Thunder Curator spreads the wealth
It's no mystery that crypto currency remains a new concept for many people so spreading the knowledge in this fragile stage is vital to its success.
@entrepreneur916 also known as @thundercurator is extremely passionate about spreading the knowledge and wealth. He's a firm believer in the idea that EVERYONE can have a peice of the pie but more importantly, EVERYONE can be heard.
We are the most intelligent species in the world and it's vital that we share our knowledge with each other. There are SO MANY things on so many different topics that we can learn by sharing it with others.
Today we had a meeting with a representative for our time share here in Las Vegas and rather then spending our breakfast speaking about our ownership we're educating her in how Steemit works and how much everyone could benefit from her knowledge. She's a professor that teaches development and programming and also holistic health.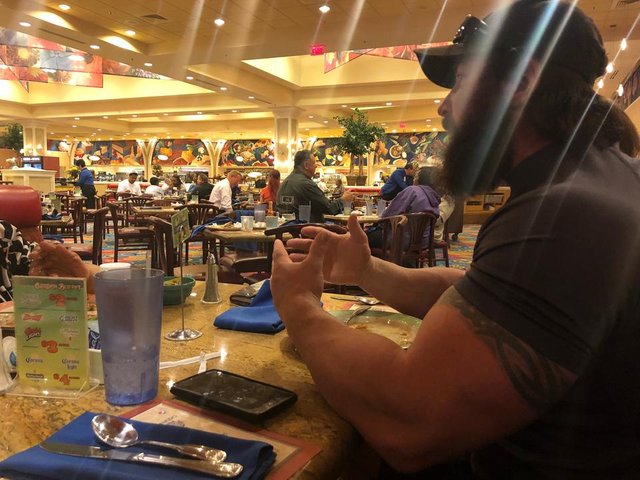 As Thunder's wife I am extremely grateful to be married to a man that works so hard to help and educate others to help them succeed!