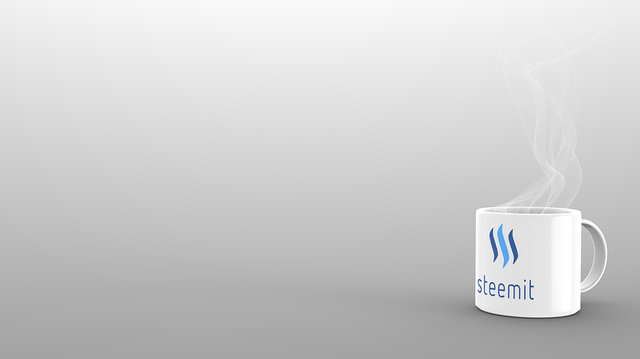 ABSTRACT: Dan Larimer is currently the Cheif Technical Officer of EOS a Blockchain developer and the most funded blockchain project in history with $4 Billion raised during its initial coin offering. Dan is also the founder of blockchain social media site Steemit (STEEM), and industrial blockchain provider Bitshares (BTS).
When it comes to blockchain innovation, Dan has been at the forefront and is one of the most well-regarded individuals in the space. We examine his journey and discern the scope of his impact on his projects. There has been an increasing frustrating aspect for him and those who follow his work. EOS his latest project will be a testimony on whether Dan can maximize his visions to totality.
History of Innovation & Frustration
Bitshares (BTS) Dan Larimer's first major crypto projected had two innovations that made it unique. The first being Delegated Proof of Stake (DPOS), and the other was its use and examination of stable coins. DPOS has been a success for it allows the community to vote for whom they want to secure a given blockchain, and the security the model provides is unprecedented.
BTS also introduced concepts of stablecoins with mechanisms used to govern them, although BTS use of stablecoins precedes that of Tether, it did not work out. The stable coin market is one of the fastest-growing segments of the crypto industry, and at times the volume matches or surpass bitcoins. The fees redeemed by stable coin issuers will only increase as the popularity of cryptocurrencies does.
It is inconceivable that BTS doesn't own a more substantial stake in the stable coin market. Not even1%. That revenue stream alone would've significantly increased BTS overall appeal. Despite Dan's first-mover advantage in stable-coin research, BTS based stable coins did not gain traction with users nor exchanges, and this was a substantial bust to BTS.
Further History of Innovation & Frustration
Steemit (STEEM), A blockchain-based social media blogging platform is by far the most valuable in its sector. Content creators get paid for their contribution to the community, which makes STEEM a competitor to the likes of Facebook, and Youtube. Despite its technological edge, and reward system Dan Larimer has moved on from the project.
Now at EOS, Larimer is working on another blockchain-based social media called VOICE. STEEM losing Dan Larimer was a significant blow to the project's timeline. Currently, Dan is effectively competing with one of his creations.
Dan has shared his vision for VOICE. However, it is one filled with frustration as Dan attempt to outdo his work on Steemit and create a better social media system. These changes are equally frustrating for Dan's fanbase who have been juggled around from project to project.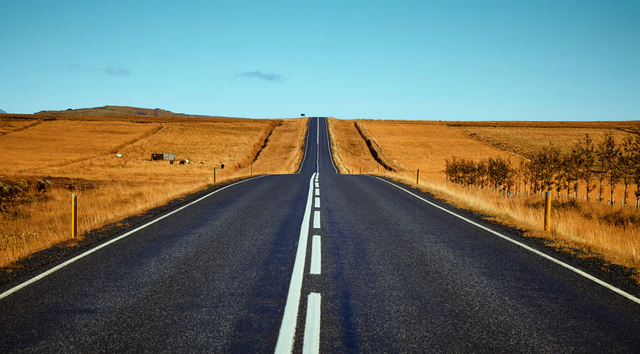 Present
Dan is now the CTO of the blockchain behemoth EOS. The EOS blockchain has the potential to become the blockchain of choice for developers, directly competing with the likes of Ethereum. EOS's one advantage, in my opinion, is that developers do not have to learn a new programming language it is compatible with the major languages. EOS consistently rank the highest in decentralized application activity. STEEM and Ethereum follow after.
Conclusion
It may not be possible to Fathom the scope of Dan Larimer ambition, but his resume is one of constant innovation and remarkable action. Now with a 4 billion dollar war chest in EOS, he has more room for trial and error. It is safe to assume any projects released by EOS may have the potential to disrupt various blockchain sectors.
However, whether they'll come to fruition or get usurped is the question for many in the blockchain space.
Disclaimer:Not advice