STEEM Dollar Went Over $10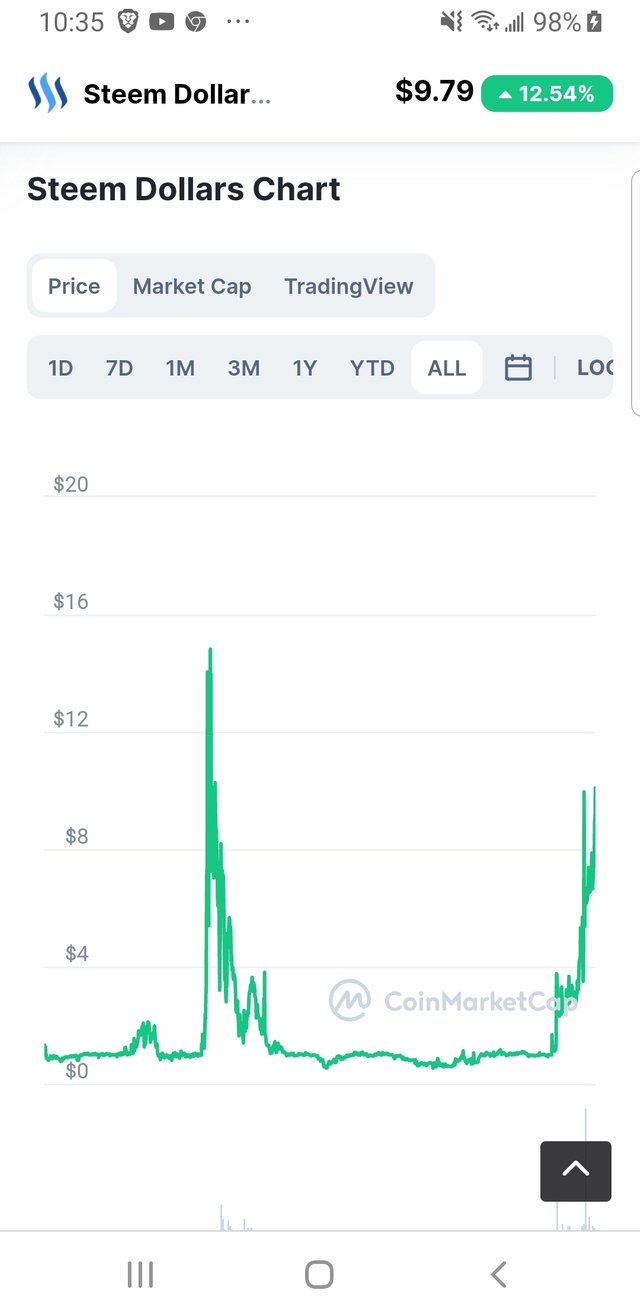 STEEM Dollar or SBD shot over $10! This SBD surge has initially lasted longer on the upside than it did last boom cycle. It is hard to explain in some respects but it is a magic money machine that I have explained previously.
When the SBD rises typically STEEM follows because people will buy STEEM and power it up to chase the amplified blogging earnings that are partially paid in SBD.
STEEM is in it's parabolic move.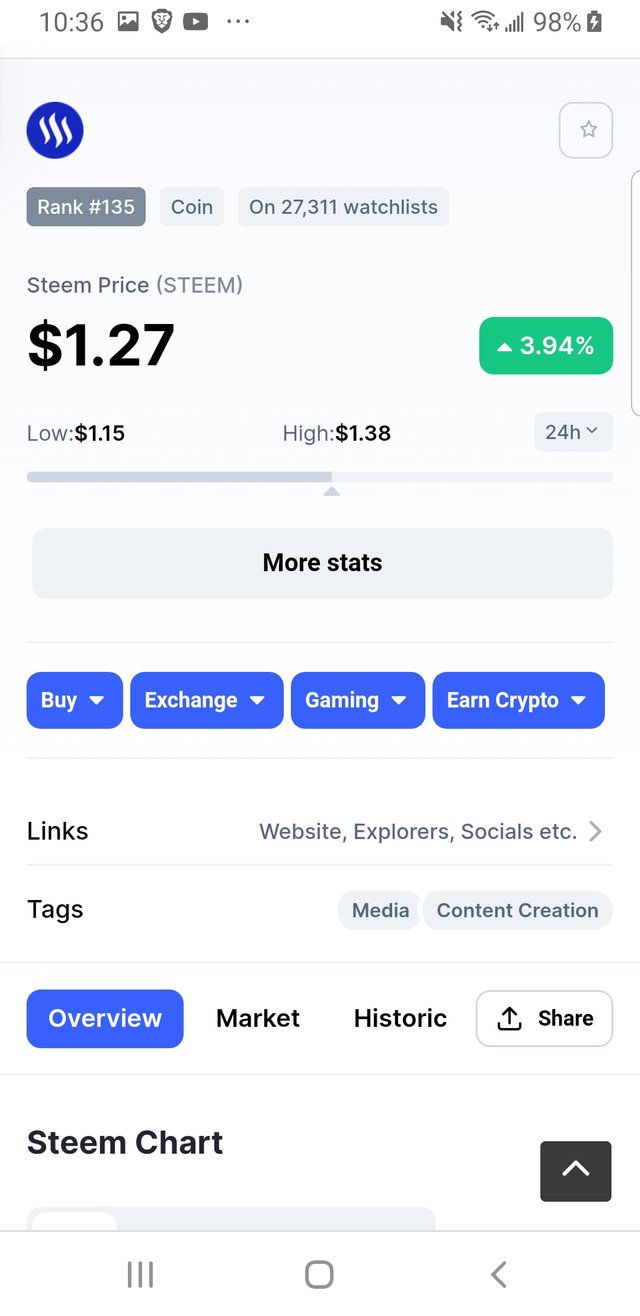 A lot of people are returning to STEEM and HIVE for the yield.
We are in full hustle mode at this point! Let's GOOOOO!