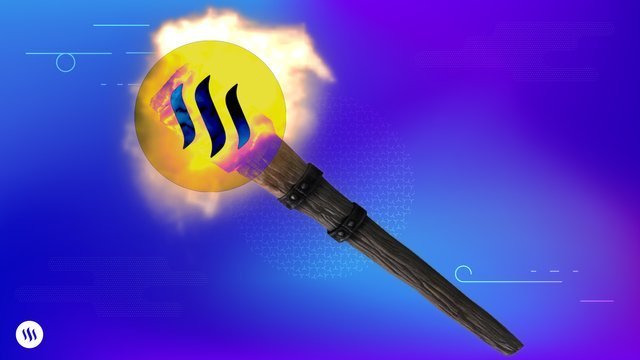 Steem Torch is an experiment to demonstrate the speed and trust in transferring value on Steem social network, initiated by @geekgirl. Two of the many reasons for me to participate in this social experiment which only Steem blochchain provides in true sense are:
Freedom of Speech(Non-Censorship)
Real community engagement
I would like to thanks @fionasfavourites for entrusting me with this honor and I am passing on the torch to @nathanmars. The reason to pass on the torch to him are pretty obvious. He is one of the few person on Steem who consider Steem community as his own and currently promoting Steem on Twitter platform. His dedication is just marvelous and definitely one of those men who don't know how to quit. He is an Orca considering his SteemPower Stake and he literally demoted himself to status of minnow recently by delegating to his team of #Seven77 Challenge and planning to do it again.
Rules to participate:
You have to add whatever amount to SteemTorch which is currently 477 and pass it on to whoever you trust will do the same as torch bearer. Try not to pass on to those who have already received it and use the same memo by increasing the count only.
You can read more details about the experiment and rules in original post by @geekgirl
Steem Torch - Social Experiment on Steem.
List of Steem Torch transfers
---
---