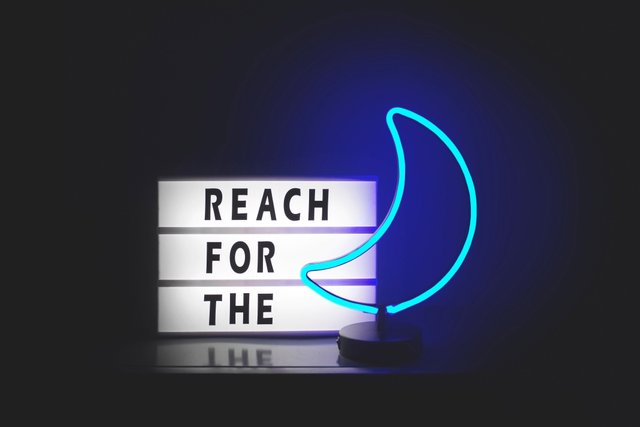 You have probably seen feeds flooded with requests for support for @theycallmedan's dpoll to award 10,000 SP to a worthy community. If you haven't been involved yet and cast a vote, please take a moment to read this post.
We all know how hard it is to be heard on Steem if you're a lowly minnow. Yet us lowly minnows creating quality content are the lifeblood of this platform. @theycallmedan has generously pledged to support one community through this dpoll. I'm asking you to support @steemitbloggers. (We rebranded to PowerHouseCreatives at the beginning of the year). We are currently in 1st place of the top 3 but only by a few votes. It's a very close race, against much larger communities. Not to say these communities are not worthy, I'm sure they are. But if the idea is to promote the underdog, the grassroots of the platform, there is no better choice than us. We are a small community, less than 100 members from all over the world, yet we have supported the best quality content and Steemians we can find. With less than 100 members, we have garnished enough support from OTHER communities (@qurator and @freewritehouse have even withdrawn from the poll and thrown us their support!) to have ALMOST MADE IT!
We need your help. Help the little guy, help US help other little guys, that's what we do!
The voting is simple and will only take you seconds. Here's the link:

Click this LINK
Login (using steemconnect)
Select "steemitbloggers"
Vote