In past few days I was thinking about tags. And you need just think little bit to understand how better to use them!
I think good tags is about 30% of success!
So you just go on page https://steemit.com/tags.html/trending and at this moment find the most popular. For example more than 10000 SBD: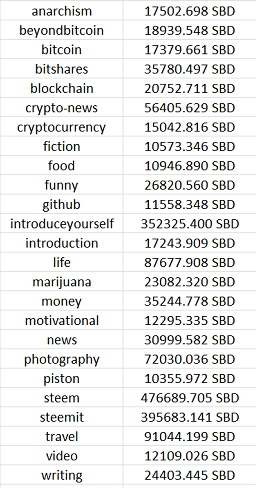 And sorted: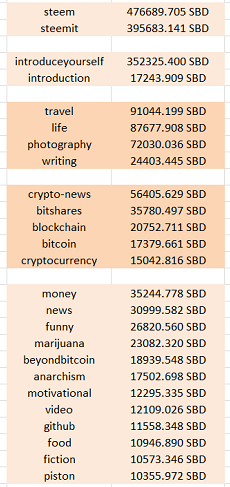 Popular themes
You can see the most popular themes. Better you write articles using this themes.
Unite tags
For example, if you write introduce post you can use tags: introduceyourself, introduction, life, writing. If you introduction post about travel - add travel tag. And so on.
For example, if you post fun video you can use tags: video, funny, life.
Of course you can add more tags not so popular. But first use popular.
What others Steemers using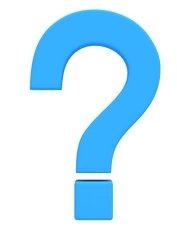 Look and investigate all post for what tags they use. Now it not possible to do it at steemit site. But you can see it here: http://steempress.io/. Just insert there interesting name and you can see what tags using author.
Also you should do it with no cheating. I mean add only appropriate tags.
An idea to do a new tag
If you want to do new tag just only about you - you can do it. Just write new tag in article (using some word and #) and it will be easier in future for people to see all you posts. Somebody just click on this tag and will see all about you. It can be really great opportunity to earn in future more and have new subscribers!
Like example somebody used to open photo challenge using tag #steemitphotochallenge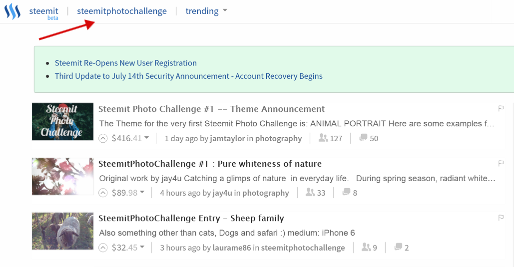 So more better you add tags - more #steempower you will receive!
Good Luck!
Update in 2 hours:
So when I added like example tag #steemitphotochallenge everybody can see this article at top of competition (and tag #steemitphotochallenge added forcibly in my lists of tags):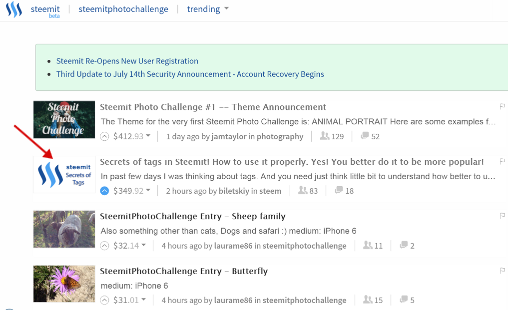 So now it looks like sort of cheating. But I ask owner of photo competition (link to my question) if it is ok for him (her?). And actually I think it is ok - because it is mutual advertisment for both. Especially this post now is popular. Anyway it quite delicate subject. But you can imagine what kind of border it open! It is possible do mutual advertisement of each other!!!
Added in 4 hours:
One more secret about tags
I found one more property of tags. I every day looked at this list: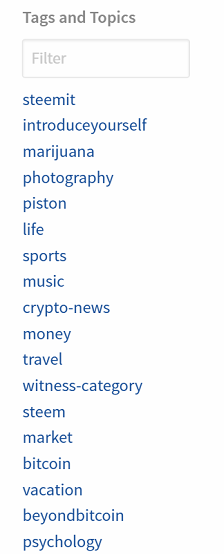 And just now I realised that this is top of tags at this moment. Now the top best article is about piton.web and you can see piton at top 5 of tags. I dont know maybe many people know that this is online top, but I just see it now!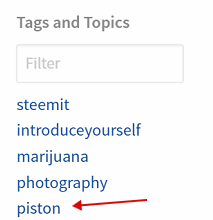 How to use this information?
You can use appropriate information with this tag in a hot theme. If main theme earning thousands of dollars than you have chance also to have some earnings.