Now don't take this the wrong way, but over the last few months I have been diversifying my holdings of Cyrptos. Not saying I am not a homer, and still think steem is the one with the most potential, but my second biggest holding is Ethereum.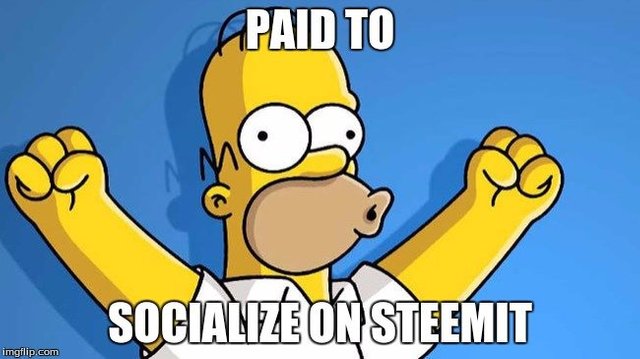 This in not my pic, found it on internet, but it does some up our platform.
Well 5 days ago, when the whole market was down, and Eth was down twice as much, I stumbled upon this story. https://www.trustnodes.com/2018/05/28/eos-crashing-ethereum-300000-eth-sold-just-binance-lists-eos-usdt And low and behold not only has Dan gone off and made a competitor of steemit, they have even crashed the prices of the cyrptos market. At least according to this article, and I can see how. I never knew the ICO was on Eth and that EOS did not even have a block-chain. Talk about the ultimate speculation move, and also they did have like 5 billion in funding, so I think there is enough money to get something working there. But I just found it ironic that it was EOS selling over 300,000 eth and causing havoc not only with Steem, but the rest of the market.