My perspective on the value of Steem Power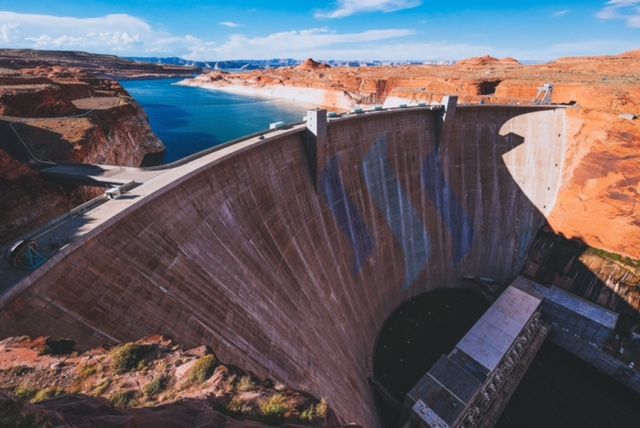 Why does anyone want Steem Power? What gives Steem Power it's value?
I'm going to list all the reasons I can think of;
Capital appreciation - over time, the value of Steem may rise.
Security - Steem Power can only be divested over three months. If your account is compromised, it takes time to plunder your Steem Power holdings, time for you to notice and take steps.
Social capital - the more Steem Power you have, the more opportunities you have for growing social capital (building trust and a network among people.)
Delegation of economic potential - holdings of Steem Power can be used to fuel the activities of others connected to the Steem network/economy. Steem Power is literally capable of building anything you can think of and influencing the world around you in a direction you want.
Protection from Steem inflation - there is a small amount of inflation currently built into the steem economy which provides the reward pool. Steem Power holders are collectively awarded some of the supply inflation in order to protect them over Steem holders. Steem holders pay the price for liquidity.
Author & curation reward influence - the more Steem Power an account has, the greater the influence over the distribution of the Steem reward pool, content choices of authors, content visibility and the ability to self-reward.
Steem community culture development influence - the economic incentive system within steem grants Steem Power holders the influence required to craft culture, though abusive cultures can only go so far without push back.
All of the reasons listed have the potential to make or save money but there are only a couple that are likely to be considered by investors when calculating return on investment. These are;
Capital appreciation
Author & curation reward influence
Waiting for capital appreciation is a big risk. If there is a means to utilise investment holdings during the wait by taking from the reward pool that are a part of the rules of the system and potentially a reason for investment in the first place, it's going to happen. It reduces risk, it's only sensible. However, Steemit (the flagship Steem app which is most closely tied to the success of Steem) is in beta and the overall goal is mass adoption. I believe it is in the interests of Steem Power holders to re-examine the Steem Power value proposition entirely.
For instance, if the other reasons for holding Steem Power are given precedence over author & curation reward influence, certainly where self voting is concerned, ultimately ROI will be far greater. The question is, are there people out there prepared to hold Steem Power for reasons other than self-voting rewards? I believe there are. I do not self -vote and haven't been for some time. I would love to build a Steem Power stake into the millions, but why?
The capital appreciation is a great enough financial incentive alone. All the other reason are very compelling too, but I consider the most important, the absolute jewel in the crown to be the delegation of economic potential. That is the one that has the potential to change everything and all other reasons beside capital appreciation, pale in comparison.
Ok, providing money for people and projects and things, that's nothing new. Correct. But Steem is new, very new and with the utility, scope and potential to transform everything. Steem Power is the power to transform anything and everything at a global level. Very, very valuable stuff indeed.
So all I'm saying is that the value of Steem Power is a matter of perspective, there are plenty of visionaries out there who will crave Steem Power and we should never stop the debates and innovation around the economic incentives.....particularly at this stage. The structure must incentivise everyone and perception matters a great deal. Please consider that when you consider your Steem Power.
---
Happy Steeming