Hi guys,
I hope you are doing well on Steemit!
This could be (probably) my last post in 2018, and a new, exciting 2019 is yet to come.
I'm on my trip with my family in Melbourne now, and I'm thinking about a short photo blog about my experience in Australia.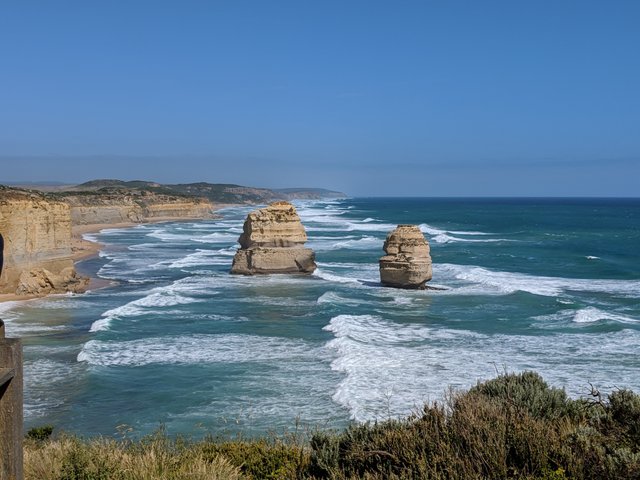 The
A beautiful scene was taken in Princetown, Victoria by my Google Pixel 3
My view on Steemit and cryptocurrency
Two thousand eighteen has been a rough year for cryptocurrency and Steem. Being an investor and trader of Steem for a while, I have decided to stop trading on Steem, and on the other hand, I will focus more on creating more value on the platform by both postings and commenting, also to join several contests/ campaigns to increase the reputation of my account.
A year in review
I have made new friends on the Steem platforms, and many more just through discovering excellent posts around the platform. If you are new to Steemit, my advice is to spend time reading through people's post, comment and share your thoughts, more likely you will meet new friends here.
Wish you guys all the best for the new year to come, and hope that we will see Steem to achieve higher price by this time of 2019.