So I just bought some STEEM Power. What now?🤷🏻‍♂️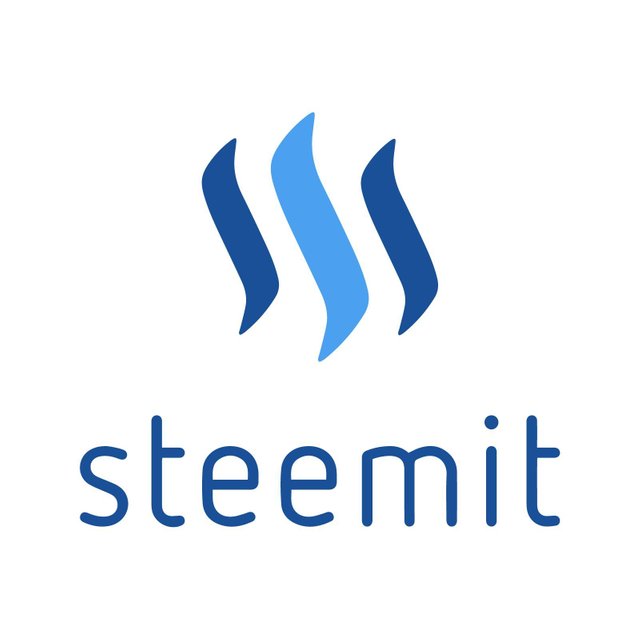 So I'm still trying to figure out how to use this site. I've done my introduce yourself post and posted a few things based on me.
I hope to learn from the community and provide value however I can. If anyone can think of any helpful tips I'd love to hear from you. If you would like me to elaborate or post about any topics I would be happy to share more.
Thanks and happy Steeming!!!🙏🏼😌🤷🏻‍♂️