Dear, STEEM Community. Let's help to spread #Steem to get more attention. Just by tweeting your opinion why Steem is perfect #CensorshipResistant Social Media and perfect for #FreedomOfSpeech.
Read more to earn rewards: https://steemit.com/@oracle-d.tasks/task-5-two-presidential-candidates-knocking-facebook-on-twitter-let-s-get-their-attention-to-steem-earn-rewards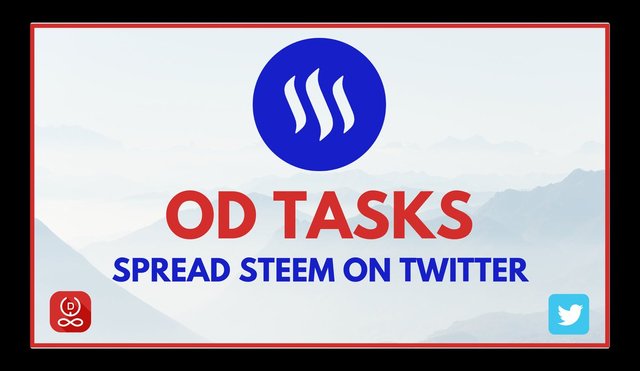 BAHASA: Sebarkan STEEM dan Dapatkan Reward dari Oracle-D
Hai, Komunitas STEEM. Mari kita bantu untuk menyebarkan #Steem di Twitter untuk mendapat perhatian lebih. Hanya dengan membuat Tweet tentang pendapat Anda mengapa Steem adalah pilihan sempurna untuk media sosial yang anti sensor #CensorshipResistant dan untuk kebebasan berbicara #FreedomOfSpeech.
Baca postingan @oracle-d berikut ini untuk tata caranya: https://steemit.com/@oracle-d.tasks/task-5-two-presidential-candidates-knocking-facebook-on-twitter-let-s-get-their-attention-to-steem-earn-rewards
---
---
---
External Link : https://steemit.com/@oracle-d.tasks/task-5-two-presidential-candidates-knocking-facebook-on-twitter-let-s-get-their-attention-to-steem-earn-rewards

Task#5: Two Presidential Candidates Knocking Facebook on Twitter: Let's Get Their Attention To Steem [Earn Rewards] — Steemit
Yesterday, @andrarchy blogged about Two Presidential Candidates Knocking Facebook on twitter . And here we are… by oracle-d.tasks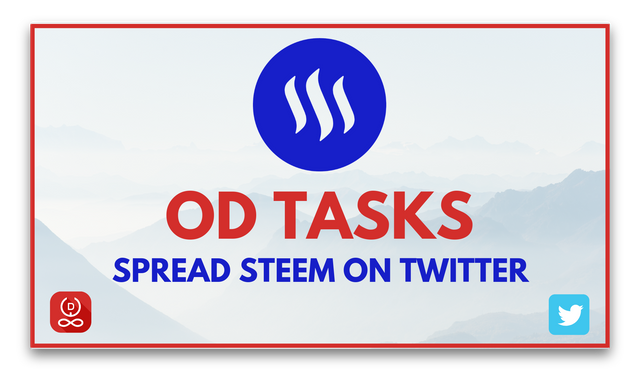 CRYPTO INFO

Posted from Twitter via Share2Steem