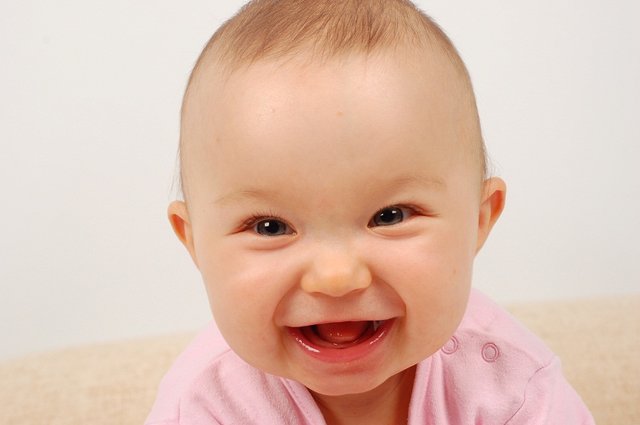 Welcome aboard the Steemit Express. Oh, you're brand new here? That seems to be happening a lot right now! Let me give you the tour!
Steemit is a blogging platform that has it's own currency attached to it . The currency is not backed by a federal government. It's backed by users like you and traders that see value in the token. Yes, there are lots of traders. In fact Steemit has recently surpassed bitcoin in terms of numbers of transactions per day.
Right now you're reading a blog post by @aggroed. He's one of around 6000 active users that posts, reads, and votes on the site. The number next to his name "66" is a reputation score. It's an indirect measurement of your level of participation with the community. You start at 25. If you make posts and people upvote and interact with them positively your score will go up. If you aggrevate a bunch of community members you'll catch a flag (aka downvote). It will kill some of the rewards on teh post, possibly hide the post, and if the person had a higher rep then yours then it could negatively impact your rep score.
On the left under the steemit logo you see "home." That shows you your feed of stories from the folks you are following. "New" will show you stories from everyone out there in chronological order. "Hot" are stories that have a lot of people interacting with them. "Trending" are posts worth a lot. "Promoted" are posts that someone has paid SBD to keep on that promoted tab. I promoted this post... maybe that's how you saw it! The more you pay the higher on the list you get to be. (Try not to overpay though, look at what spot you're willing to pay to have on the list and then check how much the person below that paid. Then just add $0.01 to what they spent. PIP!)
Now, I mentioned SBD. That's one of three tokens of value on the platform. The first is steem. The second is Steem Backed Dollars or SBD and the third is Steem Power. Steem is a token that stores value. You can trade it back and forth with other steemers. You can convert it into steem power by "powering up." Steem backed dollars are a peg to steem worth approximately 1 dollar worth of steem. Both of these values flucuate. You can trade SBD like you can steem. You can also spend SBD to promote a post on steemit. Lastly, there is steem power. Steem power is how much strength your vote has. A little steem power and an up or down vote doesn't do much. If you have a lot of steem power your one vote could drop $50 or more on a single post. If you have steem power and want to sell it you can do so by "powering down." Powering down is a 3 month process whereby the steem power you power down converts to steem.
Steem currency is generated in 3 ways. Mining, witnessing, and posting. Mining is when you use a computer to solve an algorythm which simultaneously helps put more data into the block chain. The block chain stores all of the data that has been input into steem including balances, reputation, words, and images that users have stored here. Witnesses are servers that verify transactions. Rather than having a single machine process all these transactions the whole network does it. Witnesses get paid for their service and many use funds to work on steemit related projects to improve the user experience and increase the function. Lastly you can generated currency from posting, which can happen both in the comments and by "submitting a story."
If you've collected a lot of steem currencies you are called a whale. If you have a moderate amount you are a dolphin. If you have very little you are called a minnow. If you catch a whale upvote you're in for a treat. If you catch 100 minnow upvotes it's good for your rep but won't help your wallet much. There are also curation teams on here. Curators seek out content to upvote. Then "bots" will "follow" the curator's account and also upvote the content. A bot is a program that votes based on a set of rules. Two common bots are steemvoter.com and steemian. Steemvoter votes on people that like. Steemian followers other votes
So, there's your primer! You're ready to go out there and start blogging for dollars! Toss me an upvote and a follow if you found this helpful. You can also resteem it so that all of the people following you will see this post on their wall too!
Welcome aboard and happy steeming!