Evangelizing Steem to Pillar, a Crypto Venture Capital Firm, Fidelity's Crypto Hedge Fund, Flipside Crypto a crypto portfolio managagement company, A Korean Newspaper, And Devs
I had a fun evening tonight. I performed my Witness evangelizing for Steem to the best of my ability. I visited a networking event in Boston hosted by Pillar. @pillarvc is an account I made Russ, one of the partners, so they could talk about crypto on a blockchain! They currently use Medium, and It breaks my Steem heart.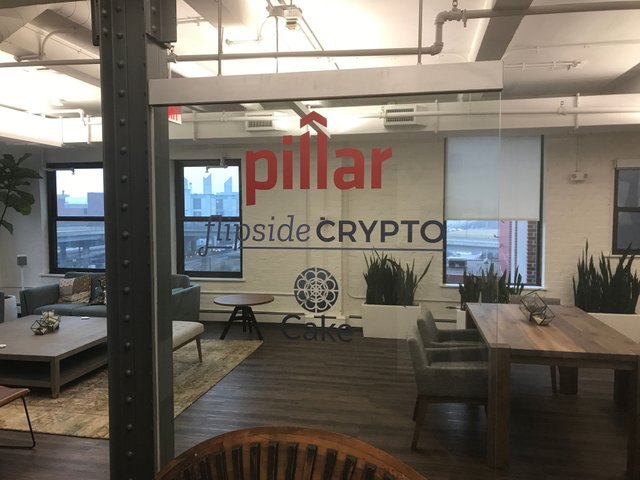 Sarah
Sarah is a partner at Pillar and seems to be in charge of social media and social events along with more traditional investment concerns. She also seems to keep some of the other partners in line, organized, and on time.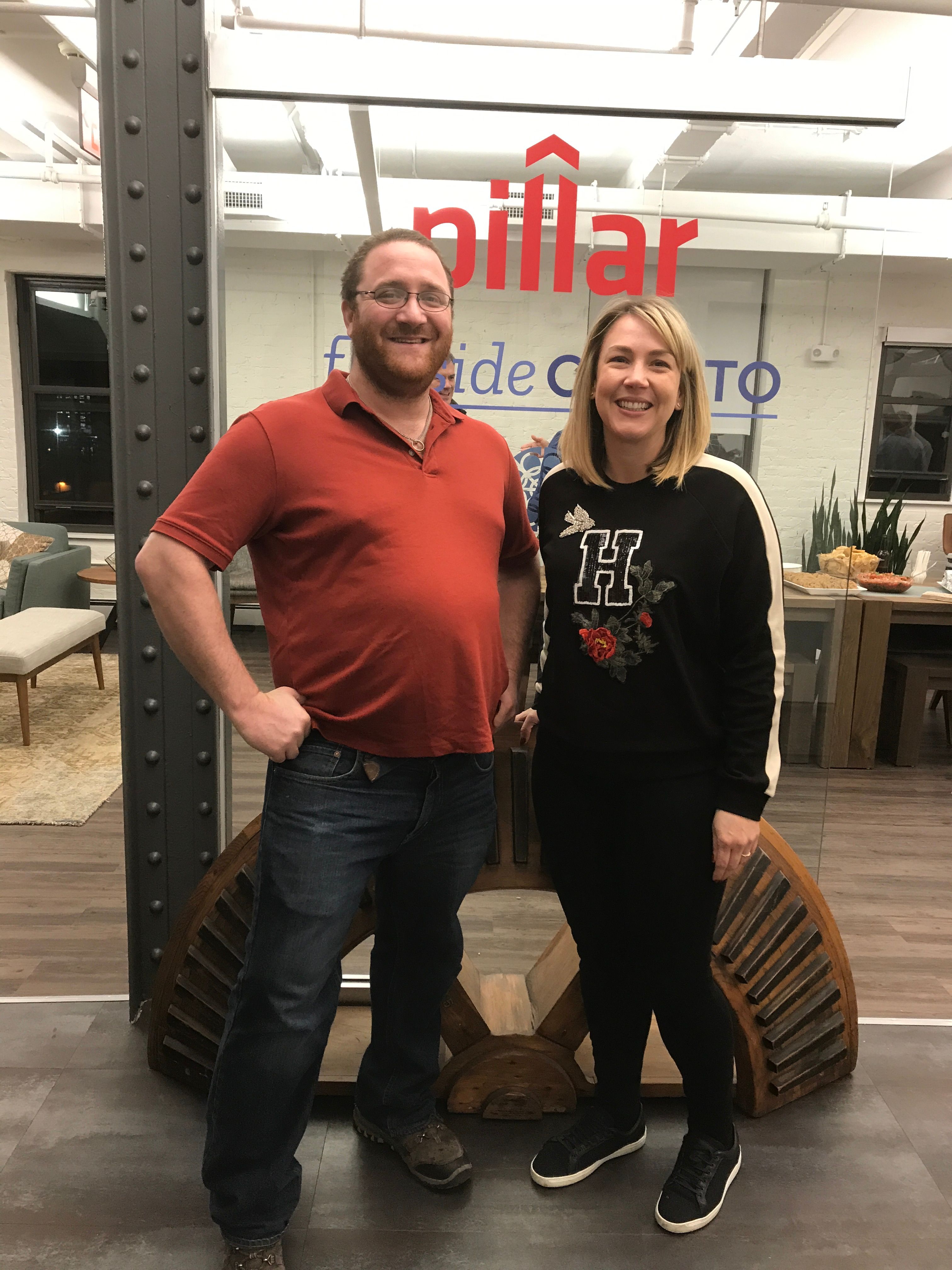 Russ
Russ is my main point of contact at Pillar. The same day I finished the post about why my friends and family should invest in crypto specifically Steem and other DPoS coins I gave Russ the same pitch. It seemed well received and I'm hoping that as we finish the correction Pillar is going to invest at the bottom. Should be fun, and hopefully this audience responds well to a crypto VC from Boston being on Steem promoting their projects, social gatherings, and investments here.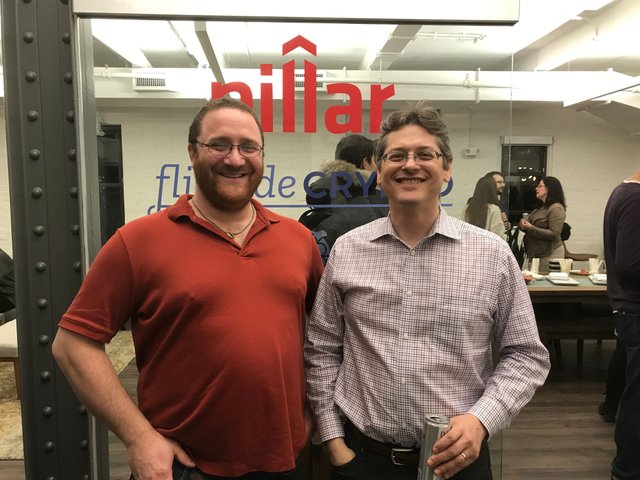 Fidelity: Matthew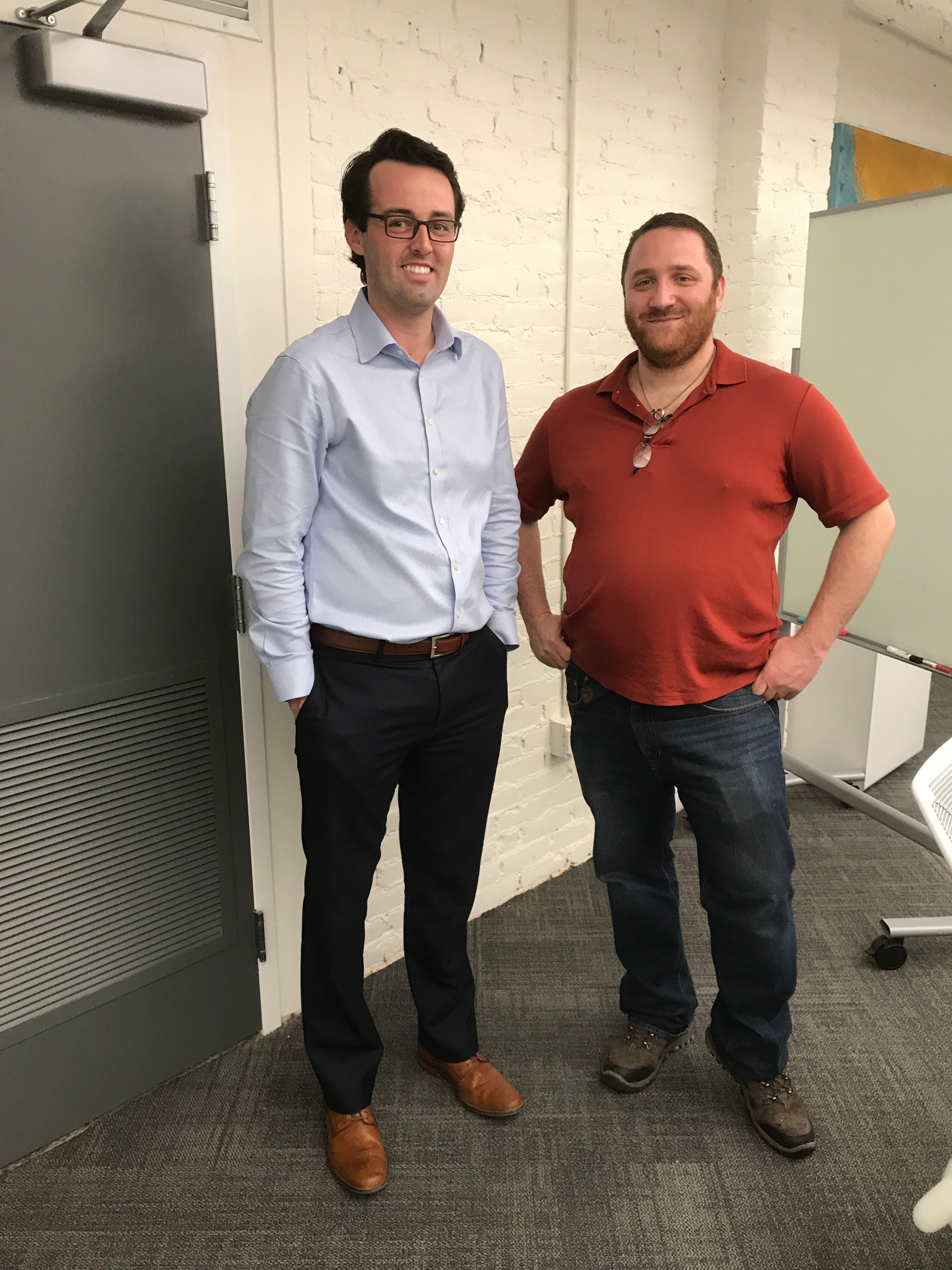 Meet Matthew! Matthew works for Fidelity on the bleeding edge of finance by serving as a PM for their crypto hedge fund. I didn't get a lot of time in with Matthew, but I did an elevator pitch regarding Steem and showed him blocktivity.info. I swayed him enough that he invited me into Boston to talk to his guys the week after next. I'll be there. Hopefully they make a sizable investment into Steem at the bottom of the dip too, and hopefully I can share some of the awesome projects we have going on at Steem with this mega fund.
Flipside Crypto: Dave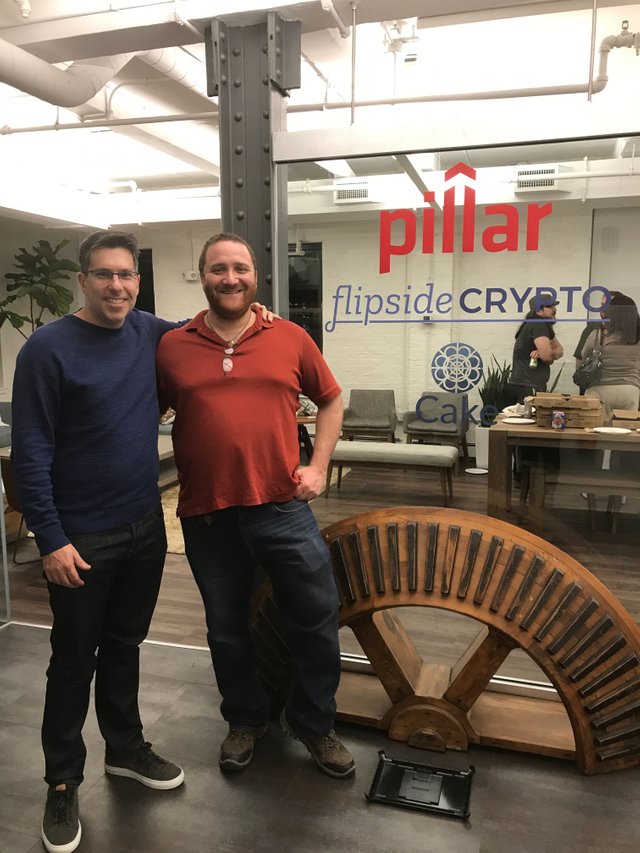 Meet Dave! Dave was a very funny and gregarious sort who had already purchased Steem. He runs a portfolio management company for crypto. My dad probably wants to own some, but may not be ready to do all the day to day management. These guys get investor groups, run an algo to find a good mix, and then purchase. Steem keeps making it high on their purchase list, but being avoided by one of the other partners. I'll try to get a word in with my next target and get him to repent his Steem heresy!
Korean Newspaper covering crypto, Hankyorah: Shinjae
Shinjae works for a Korean newspaper. He's working on putting together a crypto news stream. I'm going to try to connect him with @clayop and @slowwalker so he can get embedded in the Korean Steem community. This is a main contributor to Steem growth in dollar terms and having better and more favorable coverage from a Korean insider in the Steem community could be yuuuuuge.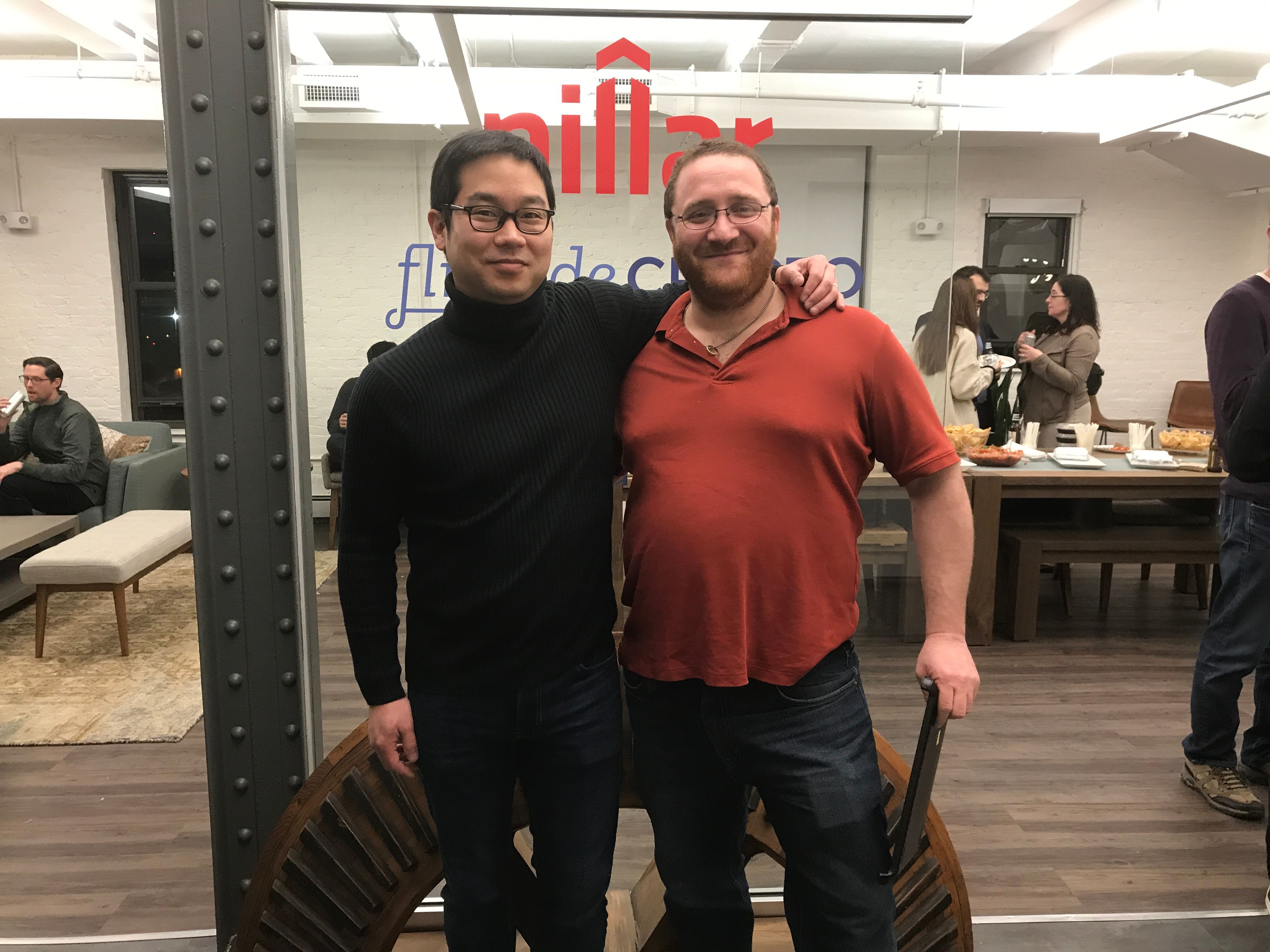 STUTO: Giuseppe
This is a developer group that's working on implementing a zcash and bitcoin merger to create a more private bitcoin. I believe they also do some open source development too. I'm hoping they keep the crypto community abreast of their work by sharing it on Steem.
utopian-io
The last thing I did which I did a few times was to introduce some Devs to Utopian. Many thought it was too good to be true to be paid for opensource work. A few took some photos to store it on their phones. The guys I met represented Dev collectives so I am pretty excited that teams of folks might sign on.
I'm running a forum on Saturday to learn how to invest in cryptos
https://steemit.com/crypto/@aggroed/intro-to-crypto-investing-bitshares-bittrex-blocktrades-coinbase-icos-livecoinwatch-mining-nicehash-and-more-saturday-11am-est
If you're ready to buy the dip, but don't know how this is a great opportunity to learn.
a small ask
I don't ask for much, but I'm going to send them all this post. If you could kindly upvote and resteem I think it could have a nice impact.