Steem Fantasy Premier League - Gameweek 37 Preview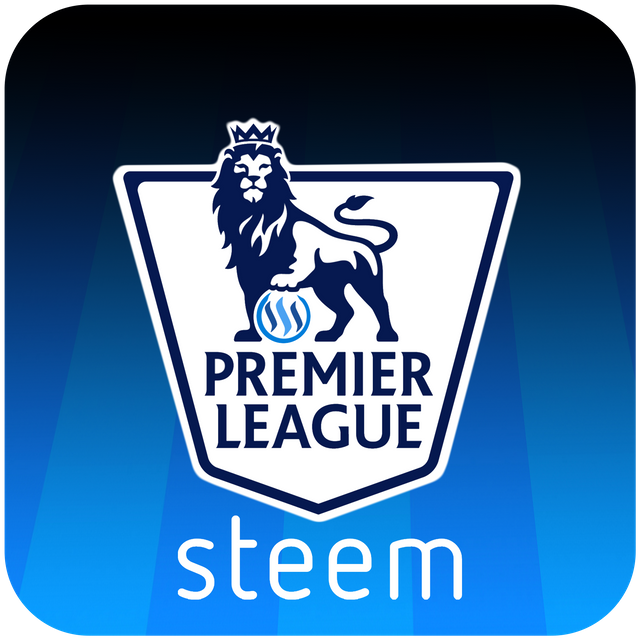 This season is almost over and we still don't know who will be winning the league.
City and Liverpool are on a great run. It will be very bitter for the second place, as this will be the first time that a team will be second with more than 90 points. City is ahead of Liverpool with one more point and without having to play the champions league
The rest of the big six have shown a dip in form. Tottenham and Chelsea are ahead of the pack and are doing better on form. Arsenal and Chelsea had to play on Thursday their respective Europa League matches. Tottenham and United should be fully rested for their games.
On the lower side of the table Southampton and Burnley have officially avoided relegation, as Cardiff lost their game. Brighton might save themselves if they win their game or if Cardiff loses. Fulham is on a great run and they could even overtake Cardiff.
The gameweek starts on Friday night with Everton playing against Burnley. Everton has beaten United, Arsenal, Chelsea, and drew against Liverpool in their last 4 games at home. Both teams have been very strong on form recently, but I think the toffees should win this match.
Bournemouth will be hosting Spurs. The cherries have nothing much going on for them at the moment and are low on form, whereas Spurs have got 9 points in their last 3 matches and their next season of champions league football could be at risk if they lose this match. For Spurs Son will be fully rested as he was suspended against Ajax, however since they lost against Ajax it is possible that Pochettino decides to rotate some of their players.
Wolves will be playing against Fulham at the Molineux. Fulham has won their last 3 games without conceding and Wolves usually underperforms against teams on the lower side of the table.
Cardiff will be playing against Crystal Palace. Palace are better on the road and when it comes to form. For Cardiff this will be a crucial match and they must win it. If they tie it would be pretty much impossible for them to survive to avoid relegation.
Liverpool will be playing against Newcastle on the road. Liverpool has a tough schedule, as they used almost all of their starters in their loss against Barcelona. On Tuesday Liverpool will have to play the second leg against Barcelona. They can't afford to slip though. Newcastle on the other hand has saved themselves this season.
Chelsea will be playing against Watford in Stamford Bridge. For the blues hazard didn't play against Frankfurt and should be fully rested for this match.
United will be playing against Huddersfield away from home. They currently are 3 points away from the champions league spots and Huddersfield has lost their last five games, thus United shouldn't have a problem here.
Arsenal will be playing against Brighton. The gunners used all their starters against Valencia, thus they might rotate against Brighton.
City will be hosting Leicester on Monday. The citizens are locked on the title race and they will be fully rested. Leicester is usually better on the road, and Vardy is great against teams of the top 6. That being said I don't see City slipping up at this point of the season.
Please take into account that the season is almost over, if you haven't used your chips you should consider using them now or for the next gameweek. Also take into account that many teams who have nothing going on for them might be rotating. Good luck!
---
Disclaimer: This post is written by @carita-feliz. The rewards of these posts are gathered in a pool to be rewarded to managers of the league and authors at the end of the season.
This Tournament is sponsored by @blocktrades, check out blocktrades.us for easy and fast crypto exchange and consider voting him for witness!
---