Thank you my husband for reminding me to Vote Steem on NETCOINs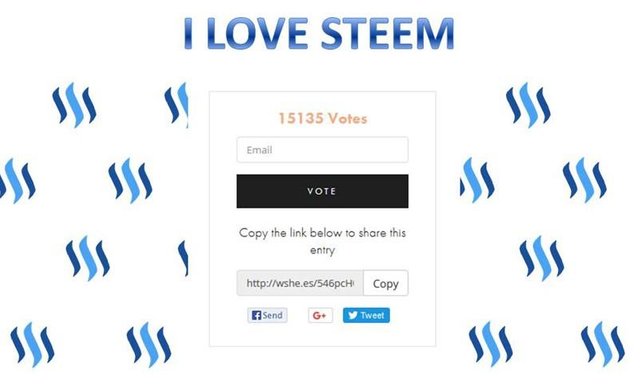 Thank you Everyone
This morning after prayer, I can ask my husband about the price of steem today. My husband did not answer my question, smiling, my husband asked me, "You have chosen steem in NETCOINs or participated in the contest @oracle-d," my husband answered.
Because I rarely open the steemit platform because of my busyness at home, I was confused when my husband asked me about vote steem and contest @oracle-d. Hearing what my husband said, I rushed to open my PC at my husband's desk.
Thank you for the information and instructions given by my husband to choose steem in NETCOINs, and enter the contest @oracle-d who is on vacation and guiding Blockchain knowledge in my country in Aceh.
I am also sorry I did not have the opportunity to take part in the National Blockchain seminar at Unimal Lhokseumawe, because my husband had risen to cholesterol so yesterday his head hurt, we apologize for not being able to attend, especially for brother @mariska .lubis and his older brother @ayijufridar.
Thank you, my husband @ilyasismail. Thank you @oracle-d, I hope it's nice in my country, Aceh-Indonesia and give my greetings to friends in your country, I hope @oracle-d is happy.
By: @abeyaimary.