For a couple of days now whenever i look @steem-ua posts pop up. In trending page, there are some @steem-ua posts, in my feed by resteeming the same, now the ones i follow made posts about it by themselves so i said screw it let's see what this is about and why all the fuzz!
Eventually as you can see i wrote a post too! 
So @steem-ua project is relatively new, only 14 days old and yet look below what amount of sp has manage to gather by delegations!

I opened about 5-6 tabs to read about what's going on so cut me some slack if i make any mistakes. So from what i understand this project was developed by @scipio and @holger80 and is supposed to be a new kind of reputation score that wanna make steemit a better place, uplift the price of steem and make new users and in general users with low SP(steem power) and the ones that are not seen so often to gain some motivation and continue to steem on!
I won't break down how exactly it works cause i am afraid that i am gonna make a mistake and also i think it's better if you read yourself the post made by the initial creators which can be totally more helpful. The first one you should read is called Introducing User Authority (UA) and the other one @steem-ua, Let's UNITE made by one of the creators @scipio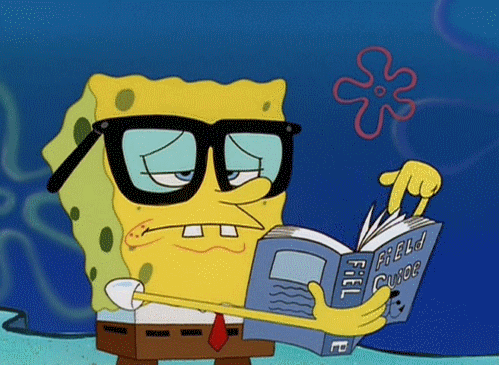 in order to take part in it you can either delegate some sp to @steem-ua or just skip this and check below if you have less than 25 sp. Here is the breakdown of the SP Upvoting Delegation
SP Delegation Sponsor Benefits & Upvote Frequency
25 SPmax. 1 @steem-ua upvote per week
50 SPmax. 2 @steem-ua upvotes per week
100 SPmax. 4 @steem-ua upvotes per week
250 SPmax. 7 @steem-ua upvotes per week
>= 5,000 SPStake-Based Sponsor Rewards + max. 7 @steem-uaupvotes per week 
Is it worth though?
I think it is and let me analyze it a bit more. First of all what played a big role when i read the posts i linked above is that it's not even close being a bid-bot and the ones that follow me know i hate bid bots. That means that the reputation you have doesn't mean anything compared to what reputation the algorithm of the UA gives you. That's pretty awesome if you asked me as it doesn't matter if someone had paid 1000$ to bid bots and the other one 0$, they are still equal in that part.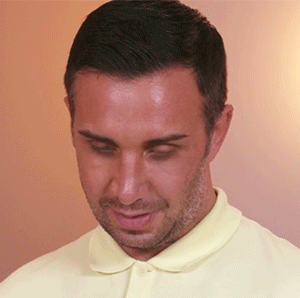 A fascinating thing that i read in the comment section is that the developers are people that can take criticism and don't just believe they made the perfect thing that has no room for corrections. In other words if you have any ideas or find something wrong you can pretty much tell them without fear. They just want to make this better for the sake of steemit for the sake of the community! 
Also another cool thing is that it can help newbies grow without the need of delegations. If a curator of UA that's called "UA Scout" finds an interesting post and upvote it, so will the @steem-ua account and also he/she will be invited in the discord channel in where other people called as "UA Guides" will help him/her providing them some sort of coaching.
How cool is that?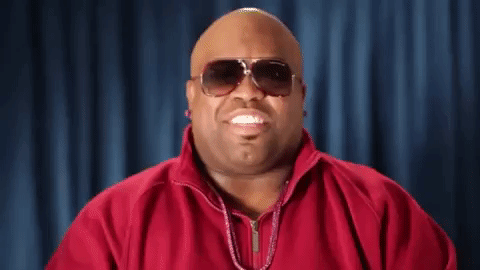 Talking about cool things there is an initiative going on from @mindtrap who is gonna delegate around 800sp to newbies with under 100 sp for a month in order to help them grow. This will last till the payout of his post, from now it's about 6 days so click here to grab the opportunity if you are a newbie!
Just because of all that i mentioned and without further thinking i delegated a couple of hour ago 250 SP. At first i thought i should delegate 100 SP as i probably gonna make around 4 posts per week but then let go of these egomaniac thoughts and gave a little more (250)! 
All in All that much progress in only 14 days is something outstanding and i am looking forward impatiently for the future!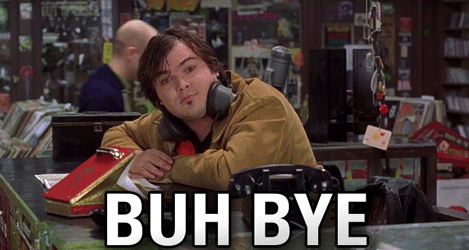 gifs 1 2 3 4