External Investor Portal Post: A way for investors not currently on the platform to invest in our DeFi Platform.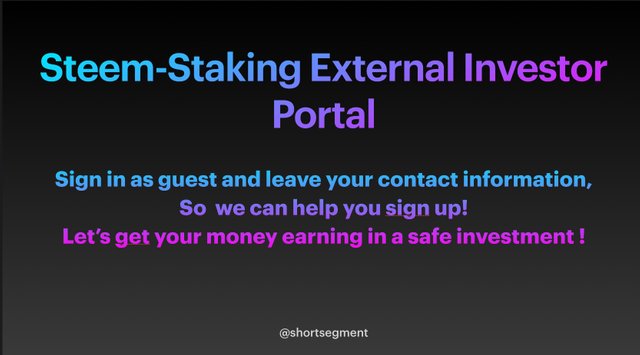 This is a Steemit Investor Portal.
If you would like to invest in. Decentralized finance product on Steemit, but don't know how to get started use the username and password below to sign in and leave your contact information and we will contact you with step by step instructions.
Guest User Name and password
Not sure about investing and have a question?
Sign in as a guest and ask a question.
To sign in as a guest3 hit reply below, then use the user name and the posting password to sign in and ask your question.
Click reply
type guest3 in username
copy and paste this: 5KkNyQgpMsRWERkFdAZpvj62mmNkuCACr3dZXdbujRhHXykoXJ1 as the password.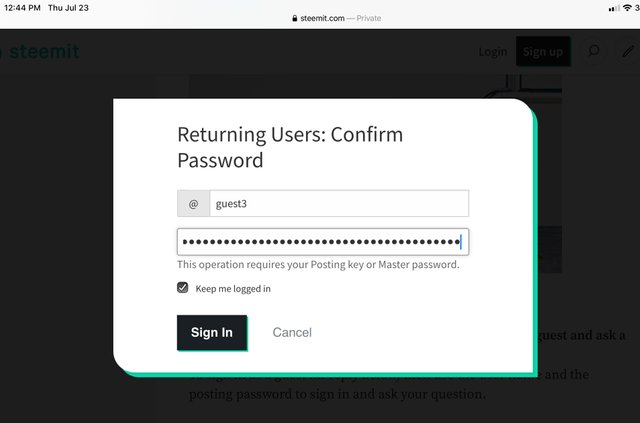 Sign IN.
Type your question in the box and click post.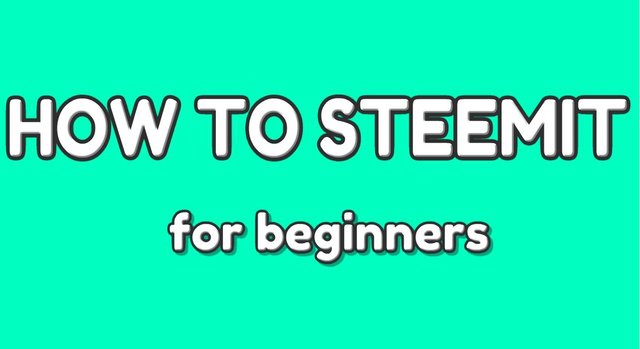 **CHECK THIS INTRODUCTION TO STEEMIT POST link