We're looking for ways to increase interest & fun & cash games seemed like the obvious answer!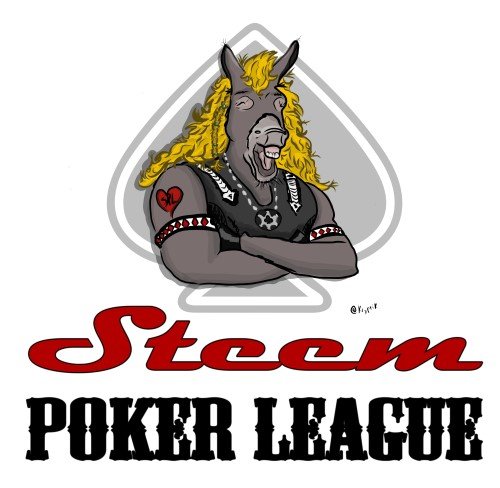 Cash Games
I'm not talking about allowing people to transfer SBD to Lucksacks.com, we're keeping this completely legal. What we're talking about creating is a way to opt-out from cashing out your "potential winnings" in SBD from tournaments on the site. You could then use these "potential winnings" from tournaments at a ring game.
How
Players select a check box to opt-out of receiving payments for freeroll tourney winnings.
Site assigns a permission ticket to the user called "cashgame".
Store the current play chip balance.
Lookup current potential winnings in SBD from tournaments.
Assign current potential winnings in SBD from tournaments to the chip balance.
A special ring game will only allow players with the "cashgame" ticket permission to enter/observe/chat.
All other games will restrict anyone with "cashgame" ticket from playing in them.
Once the user is done playing at the cashgame table they can unselect the opt-out option.
Update stored SBD balance for player in our accounting database with their winnings/losses from the ring game.
Reset chip balance to stored play chip balance.
Remove ticket, giving access to all games except the cash game.
Proven
I have proven this concept to work manually and now need to see if we can automate it. It doesn't sound too daunting, but I'm not the one doing the coding. Judging by other features we've added this is likely going to be a $300-$500 job.
Funding
I know the current trend is to tell everyone what you want to build first, raise a bunch of funds and then maybe build it, but I've done it all backwards up until now. I built the site with my own money, then told people about it and didn't ask for a dime.
But, in this case I'm going to go the new route and ask for some help funding this part of the Steem Poker Leagues project before it exist. So I hope everyone sees some value in this idea and the SPL in general. We feel it's one of the best Steem Apps around with the best global community!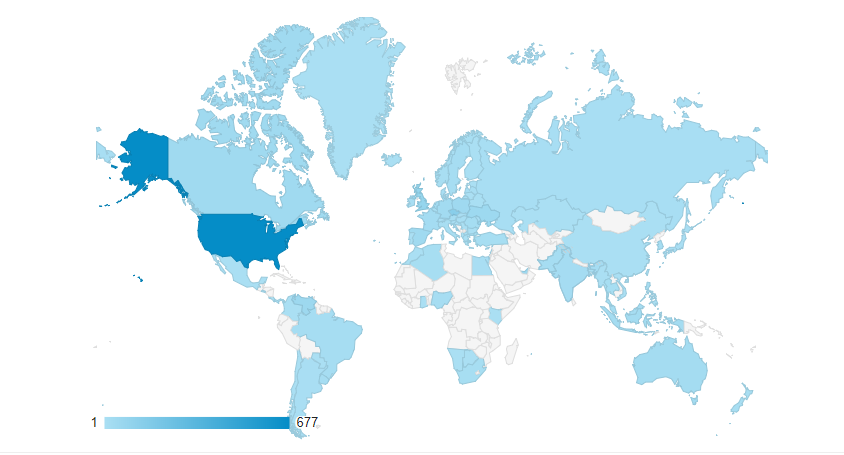 Our players truly come from all over and each one brings a unique perspective on not only poker, but life in general. It's very interesting to hear stories from all over the world each day in our community of over 500 Steemians. We hope you will consider supporting our thriving community with your upvotes and/or donations, thank you!
Tuck Fheman