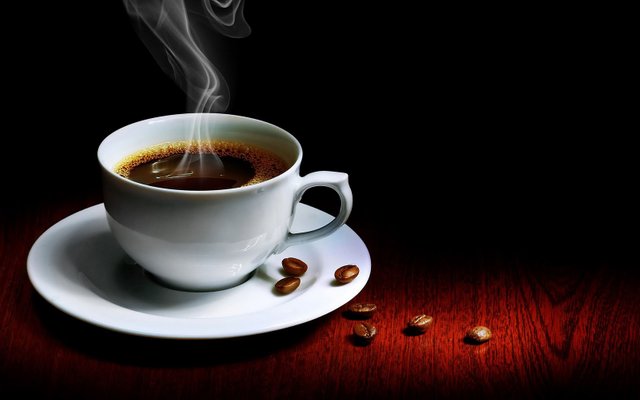 Hello my friends... Good Afternoon & Have A Nice Day....I hope all of you will be good and doing their job well...Today I have brought you another very good story in front of my steemian friends who will start our day with motivation and learning about something new....So lets start...
A town near Tokyo's city of Japan was famous for its prosperity. Once a person reached there early morning and morning to know the reason for the prosperity of that town. As soon as he entered the town, he saw a coffee-shop. He thought to himself that, i sit here and see the people quietly and he slowly went ahead and sat on a chair in the shop.
Coffee shop was similar to the restaurants of the city, but there the people of it Behavior felt something strange.
A man came to the shop and offered two coffees, "Two cups of coffee, one for me and one on that wall. "
The person looked at the wall but did not notice it there, but still after giving coffee to the guy, the waiter went to the wall and stamped a piece of paper on it, which had "a cup of coffee" written on it.
The person could not understand what the hell is going on. He thought that I would sit for a while and try to understand.
After a while, a poor laborer came there, his clothes were torn, but still he entered the shop with full self-confidence and sat comfortably in a chair.
The person was thinking that it is not wise to waste a lot of money on a coffee for a laborer ... Then only wait for the waiter to get orders.
"Sir, please your order!", Talk about the waiter.
"A cup of coffee from the wall.", The laborer answered.
The waiter gave a cup of coffee for without taking money from the laborer and take out one piece of paper out of lot of pieces on the wall and threw it in the dustbin.
The person understood everything now. Seeing this attitude towards the people of the town, he became passionate ... he thought, how well the people have taken out the best way of help where a poor laborer also enjoying food-drinks in a good coffee shop, without even reducing self-respect.
Now he had known the reason for the prosperity of the town and returned to his city with the same ideas.

Thank You For Reading!