So I moved to GOLOS, and guess who came over there to continue stalking and flagging me and my friends? You guessed right, the boy who is so obsessed with me that he just cannot leave me alone, @berniesanders. Are my fellow CO-OWNERS OF STEEM and GOLOS OK WITH THAT?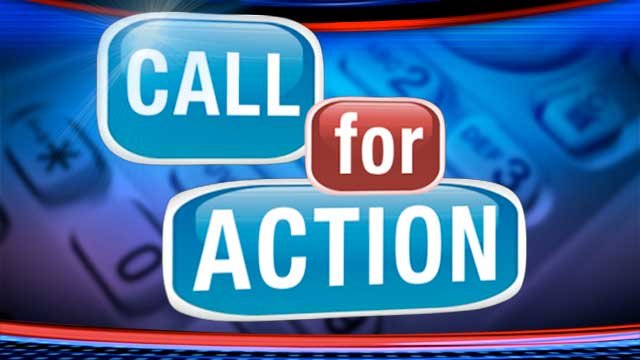 In the NAME of TRANSPARENCY - Enough is Enough!
I have no problem with flagging for over-rewarding, and I am a big fan of "The Experiment", but this is getting silly stupid. Being stalked and flagged every post I make, my friends comments being flagged and invisible because of 1 single bad shareholders in this company we all own together, STEEM.
And the Marketing-Department wants us to promote this platform and make it big?
I do my fair share of promoting STEEM to the World Wide Web, I have more followers on STEEM than the official steemitblog, I obviously am a great on-boarding asset to our community, but the way I am being rewarded for my successful efforts is to be hated, shit and pissed on by 1 guy that has no love for this platform, this blockchain nor the community what so ever!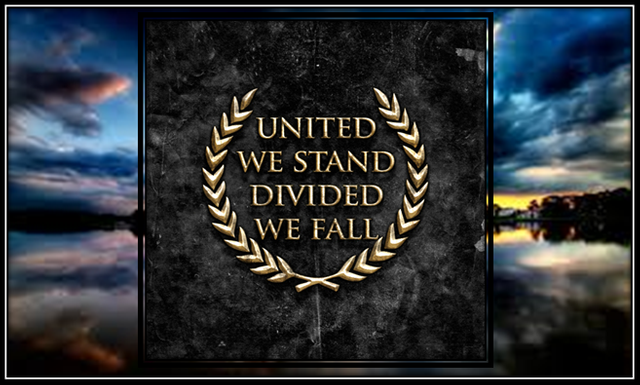 They say I´m a Dolphin
Come and join http://steemspeak.com and chat and talk with steemians from all over the world!