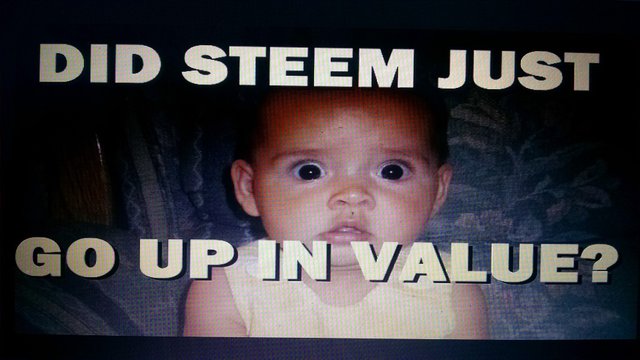 As I was looking through some of our old family photos with my second oldest daughter tonight, we came across this gem from when she was younger.
I tried to imagine what event could cause me to make a similar expression.
Did STEEM just go up in value?
That was the first thing to come across my mind.
Sorry for the poor image quality, I'm working off the mobile tonight.
As always, I'm papa-pepper.
Accept no substitutes.