There is no direct messaging or email function on Steemit however there is a workaround.
How to send a direct message to a steemit member?
Follow these steps:
Go to your Profile and select your Wallet.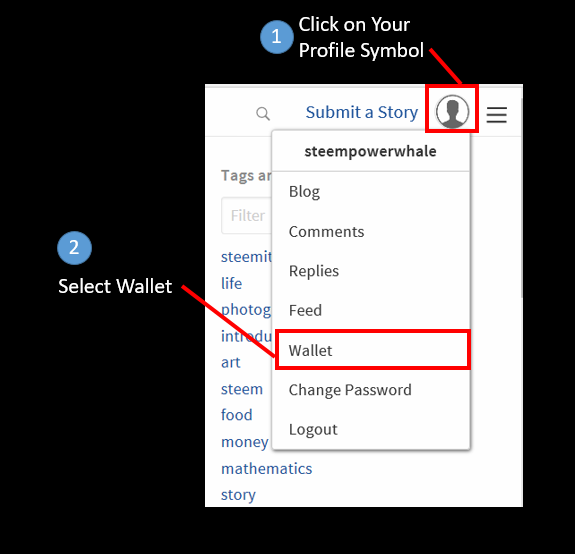 Next to your Steem Dollar Amount click the small arrow and select the menu item Transfer.
In Transfer there is a memo box that you can use for your message.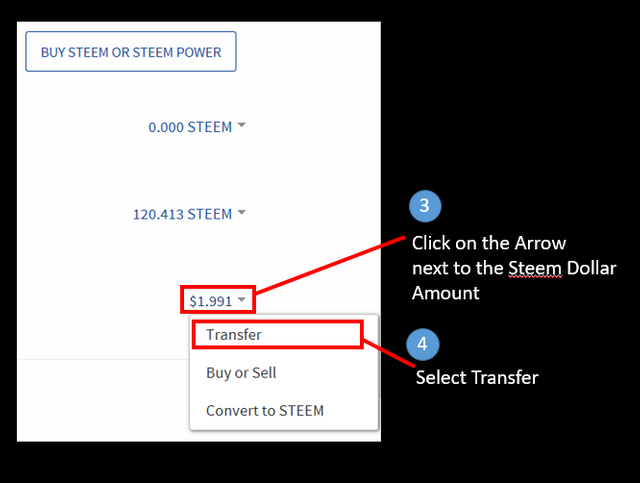 Type the Steemit User Name of the person you want to send the direct Message to.
You need to enter a Steem Dollar amount. The minimum is 0.001 SD. Type your message in the Memo box.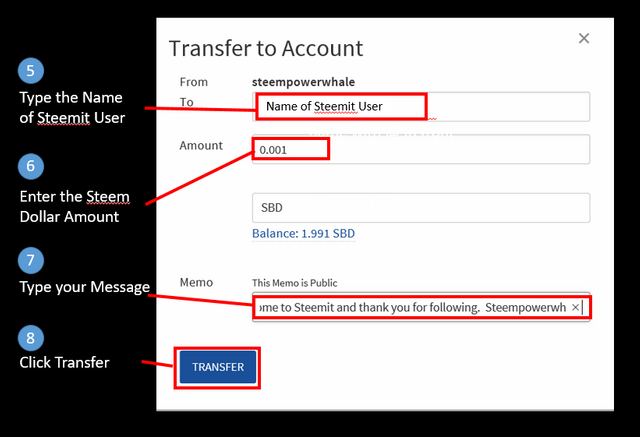 You need to login again for each Transfer you want to do even though you are already logged into Steemit.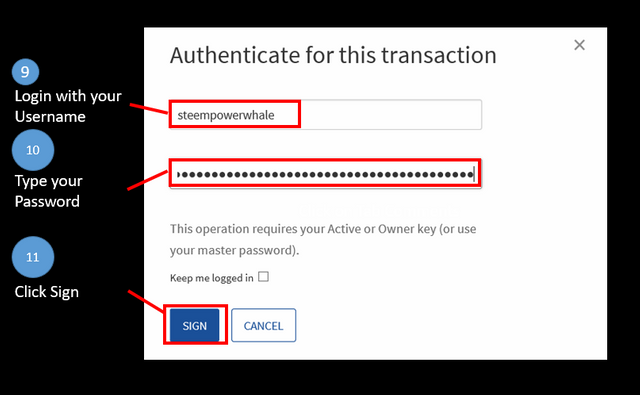 Once done the transfer with your direct message will be executed. And immediately after it will appear in the wallet of the receiver in the history section with your message.


Please be aware that anyone can see your message to this user if they go this user's wallet.
There are other options to get into a conversation with another person. These are less direct but won't require any Steem Dollars.
These options are:
Commenting on the user's posts
Commenting on the user's comments made on Steemit
Following the the user
Upvoting the post of this user
Go to the Steemit Chat Forum
I have created more visual quick help guides at @steempowerwhale
I am on Steemit because I have a mission.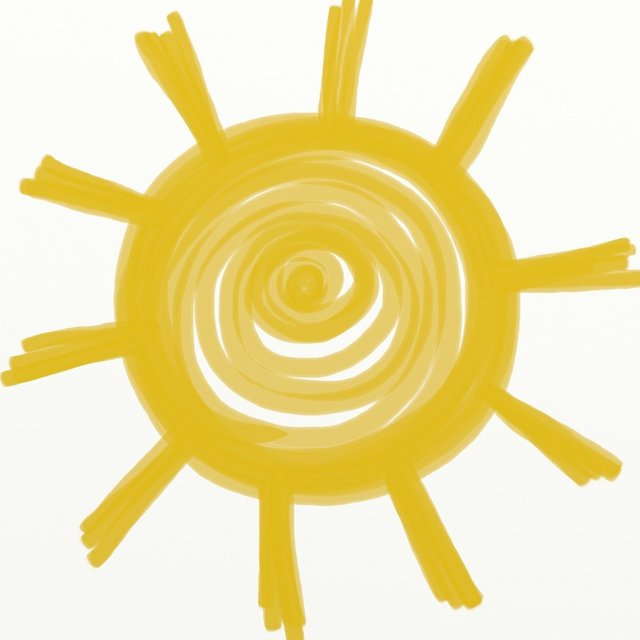 https://steemit.com/introduceyourself/@steempowerwhale/i-am-steempowerwhale-and-i-am-here-to-upvote-your-lifetime-dreams