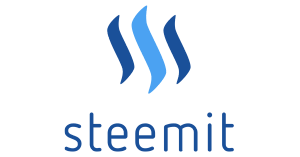 Hi Steemians,
I'm not sure if there is where I can ask a question, I'm relatively new to the platform. I did a search on how to move money from my Steemit wallet and what I understand from the posts and videos is I have to move it to an exchange account to my Steemit wallet address on the exchange. And in the notes I say the name of the exchange.
Is this the only way or is there a better option that I just haven't found yet?
Thank you in advance and sorry if this is the wrong place to ask.