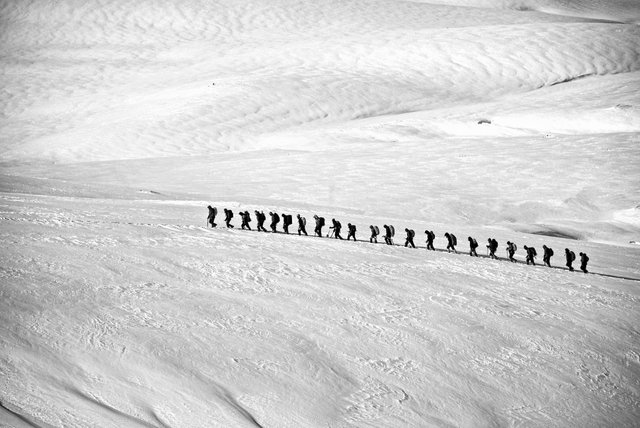 Find out who has what you want, and do what they did to get it. Suppose you need to get across a lake and there are canoes at the waters edge. You see someone put off from shore, jump into the canoe and start to paddle across the lake. Your choice is to do what they did, or not. Are you going to get across the lake standing at the edge whining for someone to take you across? No, you've either got to pay someone to take you across, or do the work yourself.
For about three weeks now I have been immersed in this new world called Steemit. There is a new language to learn as well as a new culture to understand. There are new people to meet.
I've been watching, looking, reading and snooping to try to understand how things work, where I fit, and how to have Steemit become something more for me than a flash in the pan.
I've discovered there have been a ton of new people joining in June, most of my followers appear to be new to Steemit just like me. I take notice when I come across someone who started following me who has been around for a while and/or has built a solid reputation and a bank account.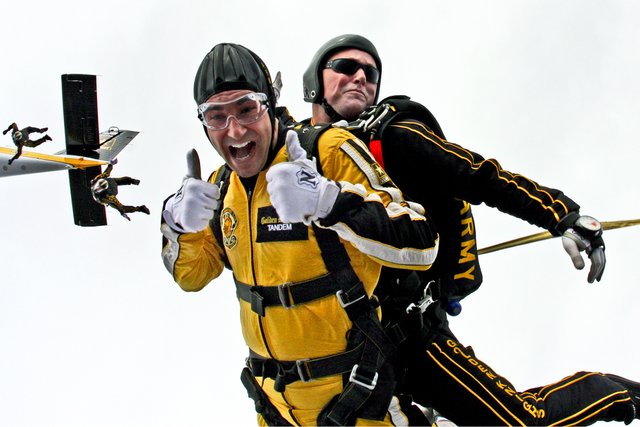 (Sometimes you can follow people where you really didn't want to go)
I don't see much value in sheer numbers of followers. What good does having 1,000 followers do if they aren't interested in your content and willing to engage? Which brings me to why I am writing this. I'm already annoyed by the spam, both in posts and comments from people wanting followers and upvotes. Quantity of followers does not equal making money. At least from what I can see.
Initially when I joined I was looking for people to follow who wrote about topics I was interested in. I still do. I quickly realized, if I started following people who had what I wanted, i.e. put up a blog and have engagement and get paid, I might learn from what I see them doing. I might also get a chance to engage with them and learn more about the culture.
I don't know where the delineation is between whale, dolphin and minnow, but if someone has at least a couple thousand Steem Power, that tells me they've invested somehow, either money or sweat. Sometimes you get lucky, I started following @papa-pepper because I was interested in his topics. Turns out he is also a heavy hitter. @allasyummyfood in the same way, I was interested in food! I came across @dwinblood in comments on some posts. He was very helpful so I started following him. These are some great people for you to follow too.
With this strategy I have noticed that some of the more influential people are also getting annoyed with the desperation of the spammy follow, upvote pleas. I'm seeing people being warned, ignoring the warning and then being shut down by down votes.
I just had an encounter today with a person who also joined in June. He comment spammed a post I put up this morning. I flagged his comment and told him no.

I later saw that the post he was pimping was shut down with one vote. His reputation was torched. He then posted that he was going to bed. He was pouting. I tried to talk to him. He didn't have ears to hear, he even down voted my attempt! I hope he gets it, and if he doesn't I do hope he leaves.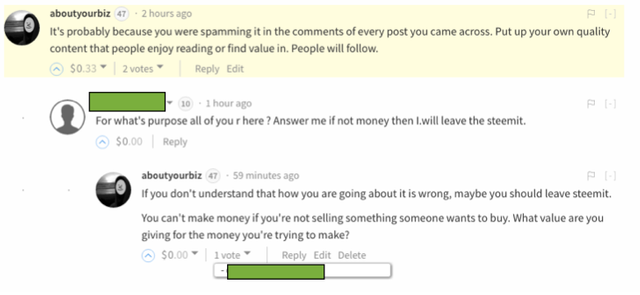 Another thing I've learned from carefully picking which Steemians I follow, is that you need to invest in your account. @jerrybanfield has only been here for approximately two months and he invested some $30k of his own money into Steem Power. He, as of this writing, is number 300 on steemwhales.com. His Steem Power is more than double his cash investment, so that tells me he has increased his Steem Power not only by his post rewards, but by powering up rather than cashing out some of his post rewards. He posts at least one quality post per day.
It is the Steem Power that the whales wield. It is the Steem Power that stays in the system that makes it continue to work. It is the Steem Power that you can use to help others. It is the Steem Power you are attracted to. They call it power for a reason. If you want what they have, do what they do, invest in Steem Power. If you don't have cash to invest, power up your earnings.
Earn by posting your own blogs about something you're interested in or you know can help others, not spam, and comment on others posts. You will learn a lot. It will be slow, but you never know when a whale or two might swim by an leave a wake. It is somewhat disheartening to know that this post will likely go unread by more that just a couple people, but maybe it will help one.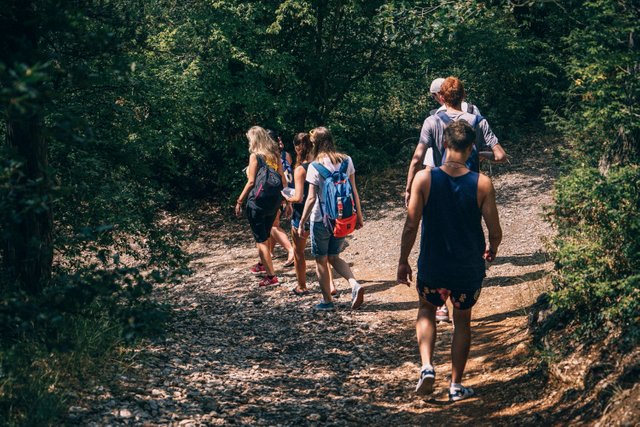 I will continue to be selective about who I follow. I'm not interested in a newbie telling me how to succeed on Steemit, unless like @jerrybanfield they've done it. However, I am interested in a newbie talking about a subject I'm interested in though. So i won't follow you just because you followed me. I will follow you if you have something I want. Hopefully you followed me because I can give you something you want.


(Courtesty of @son-of-satire)
All pictures from https://www.pexels.com