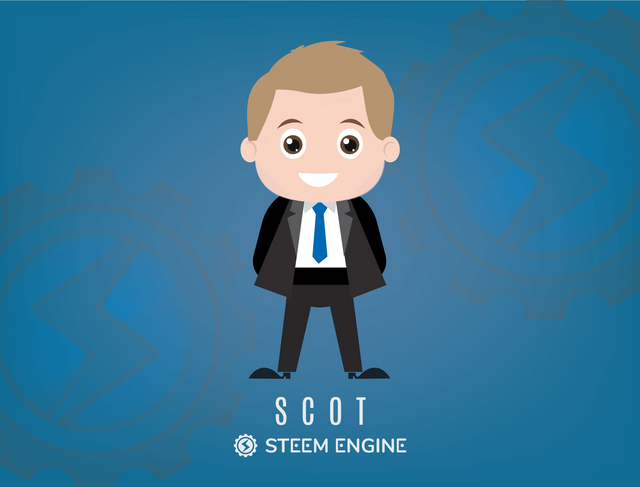 Hey Steemians. I'm happy to announce two key updates.
Hardfork SUCCESS!!
The hardfork was successful! Earlier today @harpagon got a second node up and running that's on the most recent hardfork. He switched over from the previous to the new node at 8pm after observing it working properly for several hours.
One of the new parts of this is that contract changes can now be made without altering the hashes of all of the previous blocks. This was a necessary step at the beginning to get us going, but now it's unnecessary and has been updated.
Staking!
The staking mechanism has been added through a contract update that was published to the Steem blockchain. Yes, the smart contracts - the actual code - are published via posts on the Steem blockchain!
Here's the updated tokens contract code that includes staking: https://steemd.com/tx/19b1ebfb7502847fb1e582852d546e6ce363207c
It's live as of right now!
Where's that leave Scotbot?
We're not quite done with the front end side of things. As of tonight all of the backed is functional for the node, and all of our first run through of Scotbot looks complete and good to go!
So, at this point we are waiting on just a little more back and forth and another couple of tests between holger80 with scotbot and beggars with site automation.
We need another little bit, but I expect that we'll be up and running with scotbot sometime this week.
Steem on!