Memethenews- SMTs before it was cool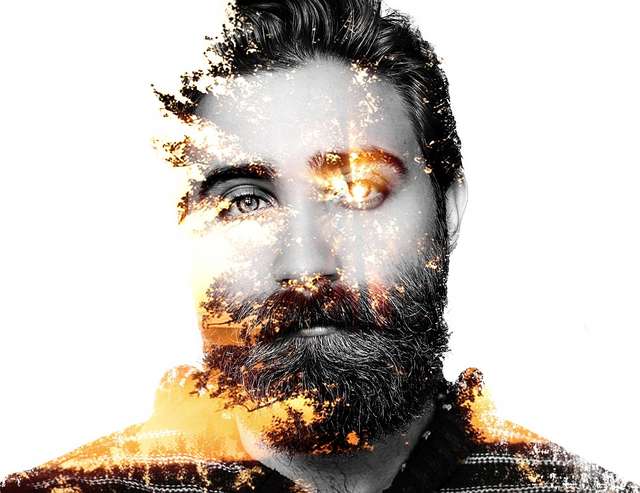 A few years ago before I was even a witness (or just starting) I realized distribution was broken and the solution I thought of at the time wasn't "steem sucks fuck this" but "I'm gonna make my own steem with hookers and blackjack." So, I asked around for who could do something like make a fork of steem and get it running. People pointed me to Jesta. So, as a fairly unknown newb on the platform I start messaging him to see if he could help me setup memethenews as a fork of steem.
Jesta politely blew me off. I don't blame him. If me 2 years ago came knocking I'd probably blow me off too (though, not the Jerry way). I mean, looking at it from his perspective the liklihood that a fairly brand new user and non-dev without much stake was gonna make shit happen seemed pretty low at the time. I also didn't have much money for stuff like this, so I didn't even have a good financial solution to offer.
Anyway, I had to look elsewhere. The dude I found was modprobe. He was one of the original coders of the steem blockchain and later went to work on EOS with the Dan migration. So, we took a few weeks and I paid around $1000 in bitcoin to make a fork of steem that I could launch. We completed it and I was gearing up to do this when Ned strolls into Steemspeak and says "I'm gonna tell you all about Smart Media Tokens."
It sounded like it was a neat idea and wouldn't take forever to complete so I said goodbye to memethenews and $1000 I just spent on it, and said "ok, I'll just wait for SMTs."
Bear market
When the bear market hit Steemit started scaling back on employees and scope of work. SMTs went from front and center, to maybe we'll just get the lite version out, to SMTs are on hiatus until after MIRA.
When that happened Matt and I realized that the ecosystem needed Steem-Engine and we shouldn't just wait. Since Harpagon already had the layer 2 solution started we could get it going quickly. Asgarth pitched in and helped up get the (d)ex coded up and steem-engine.com was born.
Custom Steem
Matt realized that we could get the functionality of SMTs done on the smart contract layer and worked out a lot of details with holger who coded scotbot. Now without leaving steem you can create your own version of steem, but still take advantage of the existing community and tooling that exists.
The dream
Anyway, I'm trying to give perspective on the dream here that we're building through Steem Engine and custom tokens and websites. Steem has some fundamental distribution issues that I can't fix. The underlying tech is awesome though and if everyone is empowered to make their own token and have it distribute like Steem it's a thing of beauty. That's what we've been working on and just had our major break through with Scotbot and Nitrous as demonstrated in the first custom instance of Weedcash.
Get your own Scot, run it with Scotbot, and fuel it with some Nitrous! When the dust settles and people are making money through ads and promotion into the ecosystem the whole ecosystem can explode.
That means more players for the games we build, more people holding the tokens, more people offering services, more devs building tools, and a nice revival of our ecosystem. If this coincides with a bull market hang onto your hats. It's gonna get interesting. I like to think I'm at the vanguard of this ecosystem, and from what I'm seeing I'm pretty stoked even if there is a divergence in price from future activity for now I don't think it will last too much longer.
When it's all working...
You'll create your token, distribute it with scotbot (or a smart contract version), and run it with Nitrous. You'll launch an ICO on Steem-Engine through our version of Kickstarter for ICOs, and you'll get some money to attract new users. You'll put ad space up for sale on an ad portal we operate to run ads on your Nitrous instance. Now you're making money to lambo-up and also spend some to burn tokens to elevate the token price for the whole community.
Should be fun!