The long term vision for LetsEat is to build a decentralised platform that enables people make and find genuine restaurant reviews.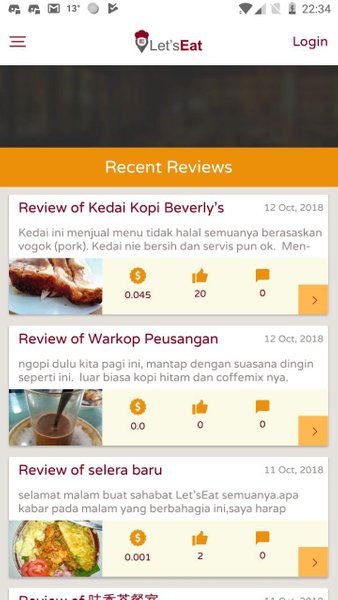 Community
The core elements of the platform are;
The incentivisation to make a review (Steem & Community)
The transparency of the blockchain.
These two core elements will encourage content that is original, relevant and with time will increase the overall quality of the content made in this community.
You can join us on discord to share your thoughts and suggestions to make the improve the experience.
---
Updated Roadmap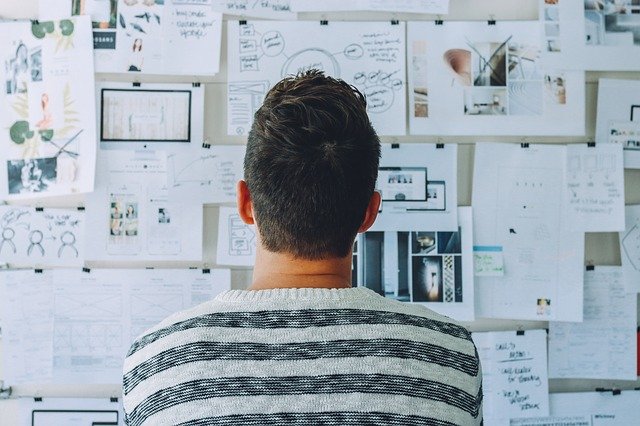 source: pixabay.com
The roadmap for development is to initially develop a beta app and add features incrementally that will enhance the experience and encourage community adoption.
The process is ongoing and intentionally slow paced because we are also building tools to ensure the platform and incentivisation/voting only encourages original and relevant content.
We are daily identifying content that is not original and people who are attempting to take advantage in other ways and feeding this back into our process.
If you would like to be involved join us on discord and you can help.
There is no IOS version on the short term roadmap but the incentivisation platform will be dual purpose and when there is sufficient volume through the app we will rapidly develop an IOS version.
In the near term we will be adding improvements and fixes but the next milestone goals for the Android beta app are the following
Focusing on Community
1 Add in app Voting
2 Add in app Comments
3 Improve API to render all images from posts
Focusing on UX
4 Increase the quality of the Pictures made with the App
5 Add Captions to Pictures
6 Add Ability to Edit Posts
7 Improve Markdown Rendering in the App
8 Add Rating for Each Post
Improve Stability
9 Change storage for images to use Public Webservers
10 Focus on Bugs and System Stability
This round of development should take us up to Christmas and it will change as we progress and get feedback from the community.
Are you Eating out this week?
Give Let's Eat a try and let us know what you think.


Download from the Play Store

---
Thank you for reading this. I write on Steemit about Blockchain, Cryptocurrency and Travel.