Steem Cartoon : Landscape painting with Aurah classic feel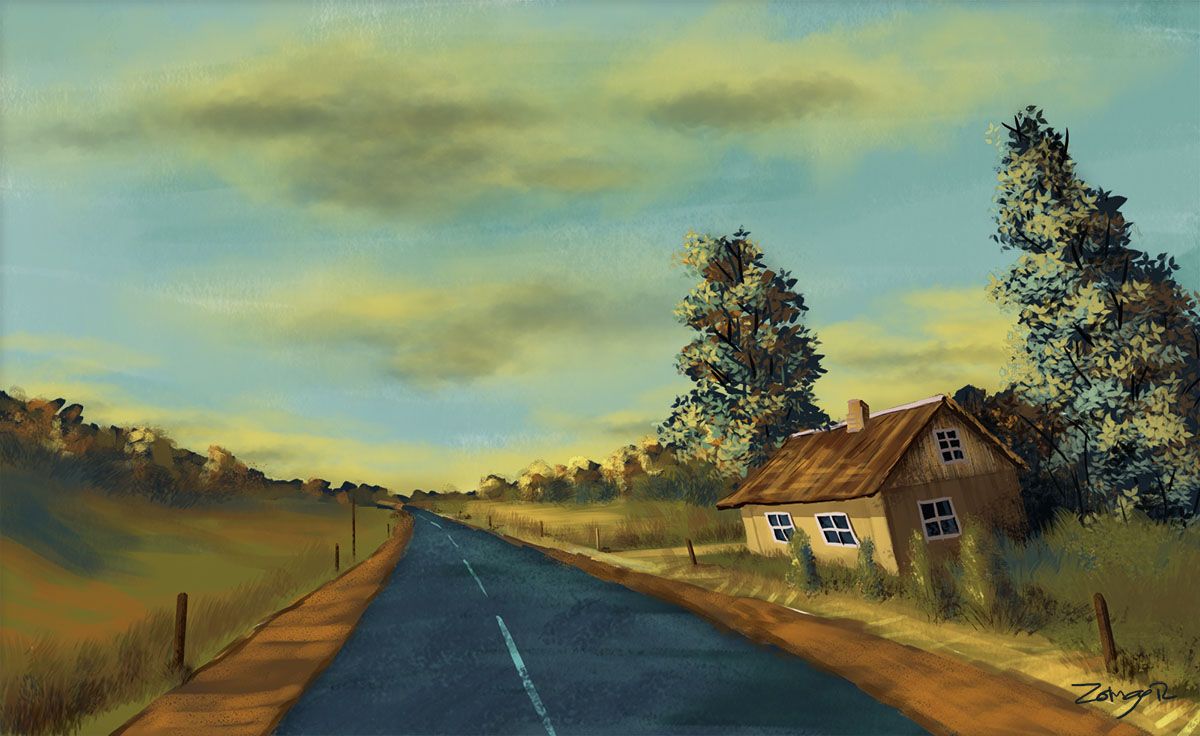 In this post, I want to learn how to create the classic feel by choosing a correct color palette. I will follow one of my favorite artist who is very good in landscape painting. His name is @aurah.
The post that I refer to is here:
https://steemit.com/steem-cartoon/@aurah/steem-cartoon-virtual-painting-latvia-painting-in-classic-mode
Location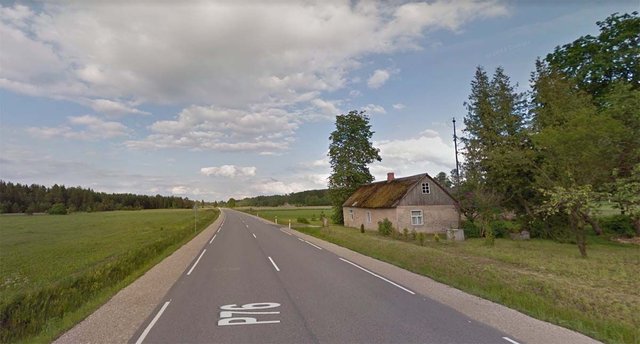 I choose the same location as @aurah did but with a different view.
This is my location and view:
https://www.google.com/maps/@56.5651819,25.5661629,3a,75y,93.97h,97.42t/data=!3m6!1e1!3m4!1sHI1JQ33VFHc7VJLahXV23Q!2e0!7i13312!8i6656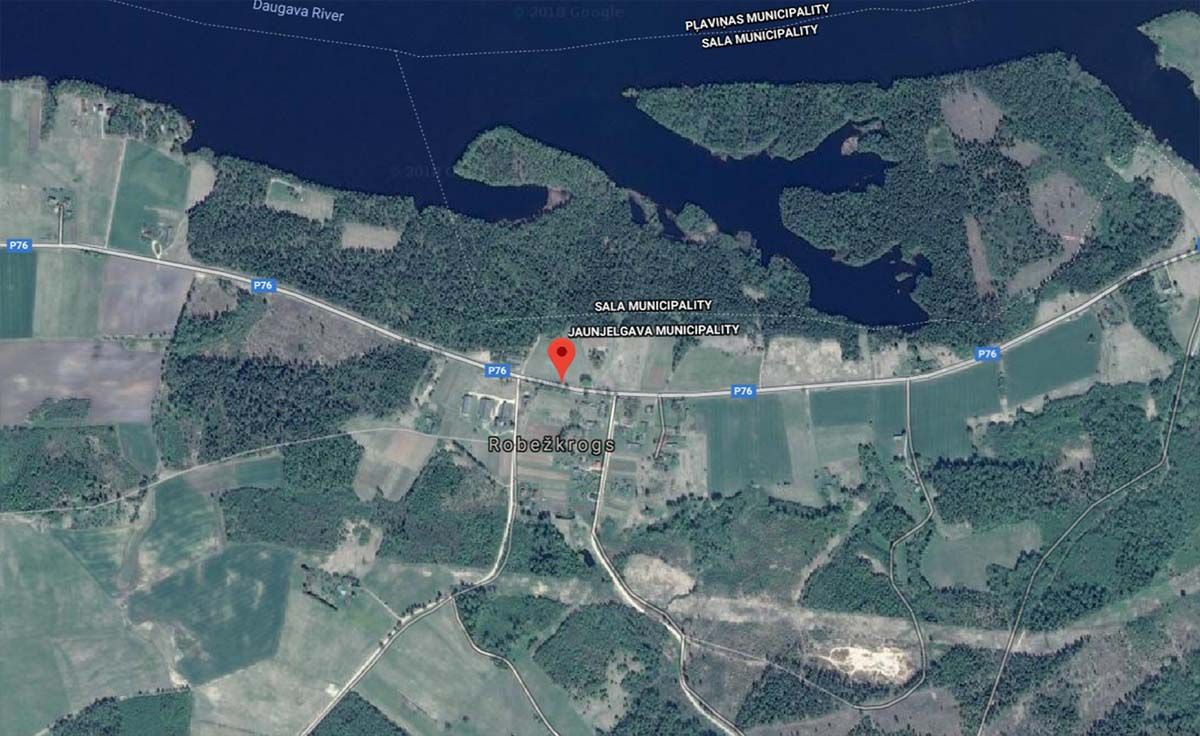 PROCESS
Step 1 : Creating an outline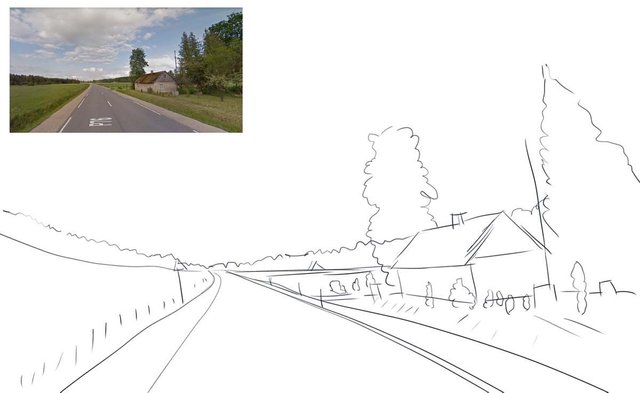 Step 2: Color the sky.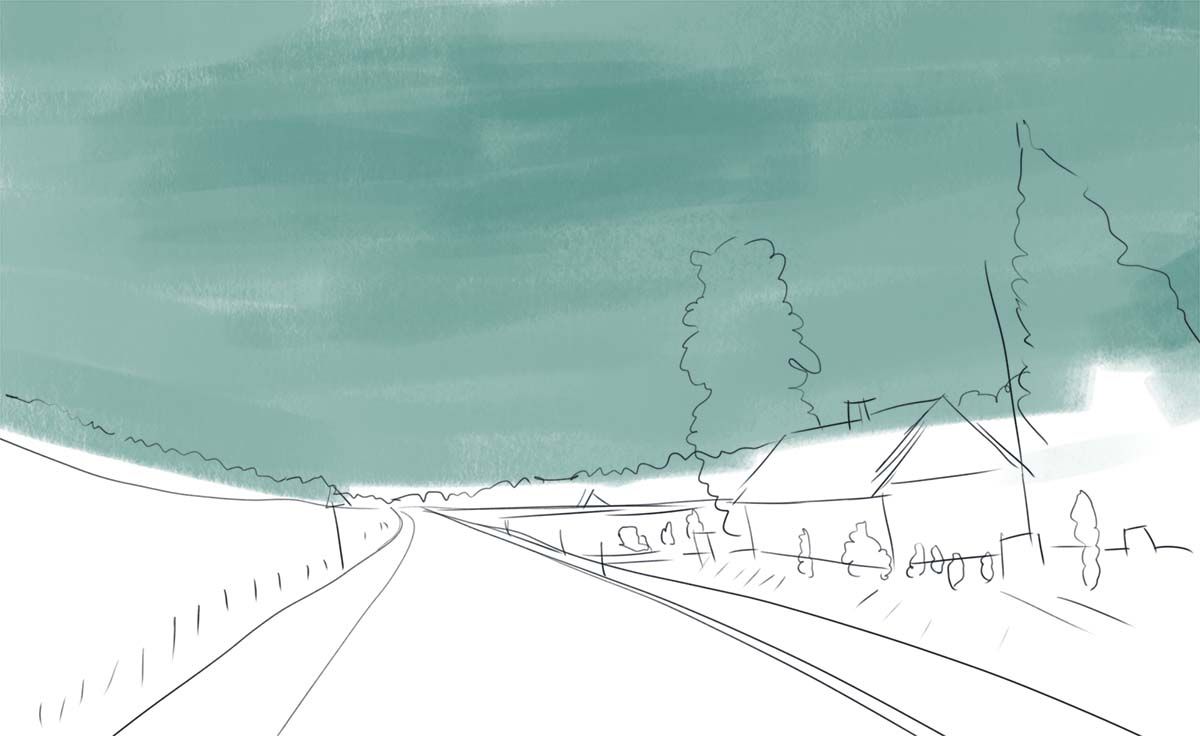 The color palette that @aurah provides didn't have a blue color. The closer color that I can choose is blue-green. But I just stick with his color palette.
Step 3: Cloud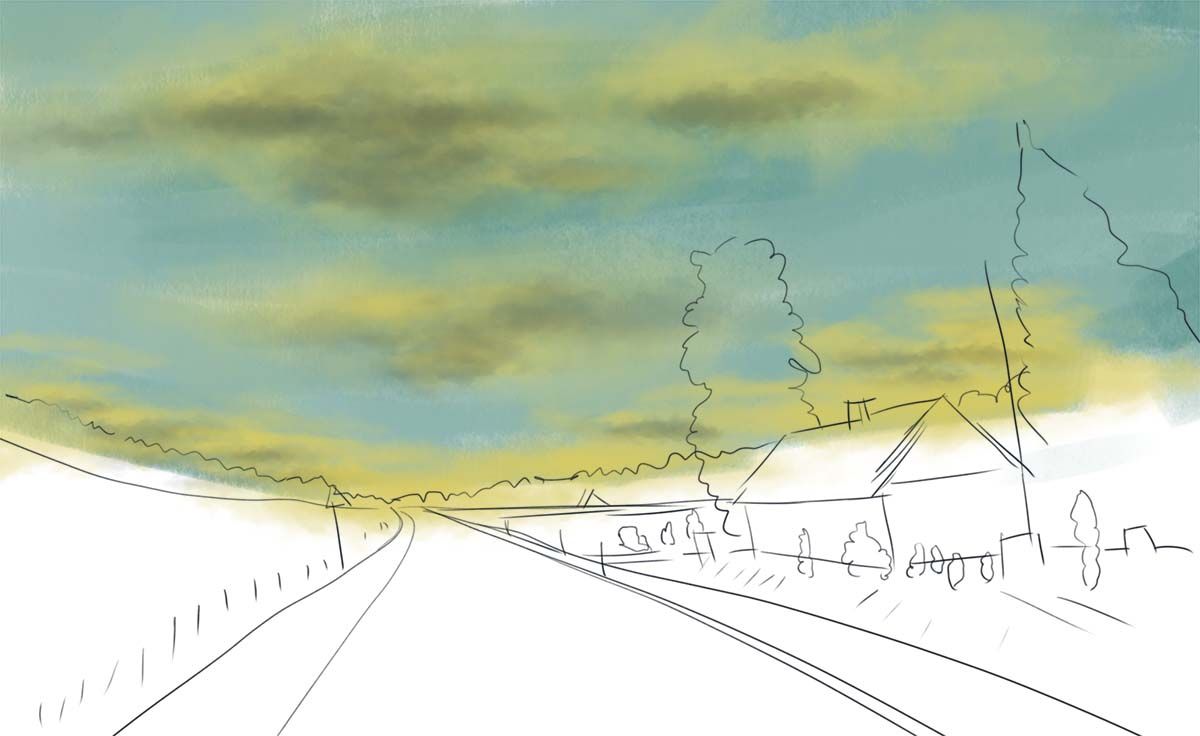 Again... I got to choose yellow for the cloud because there are no white 😁
Step 4: Background trees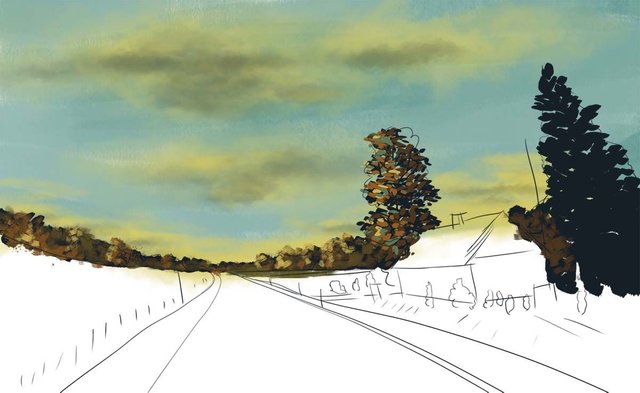 Stem 5: Grass and basic color of the house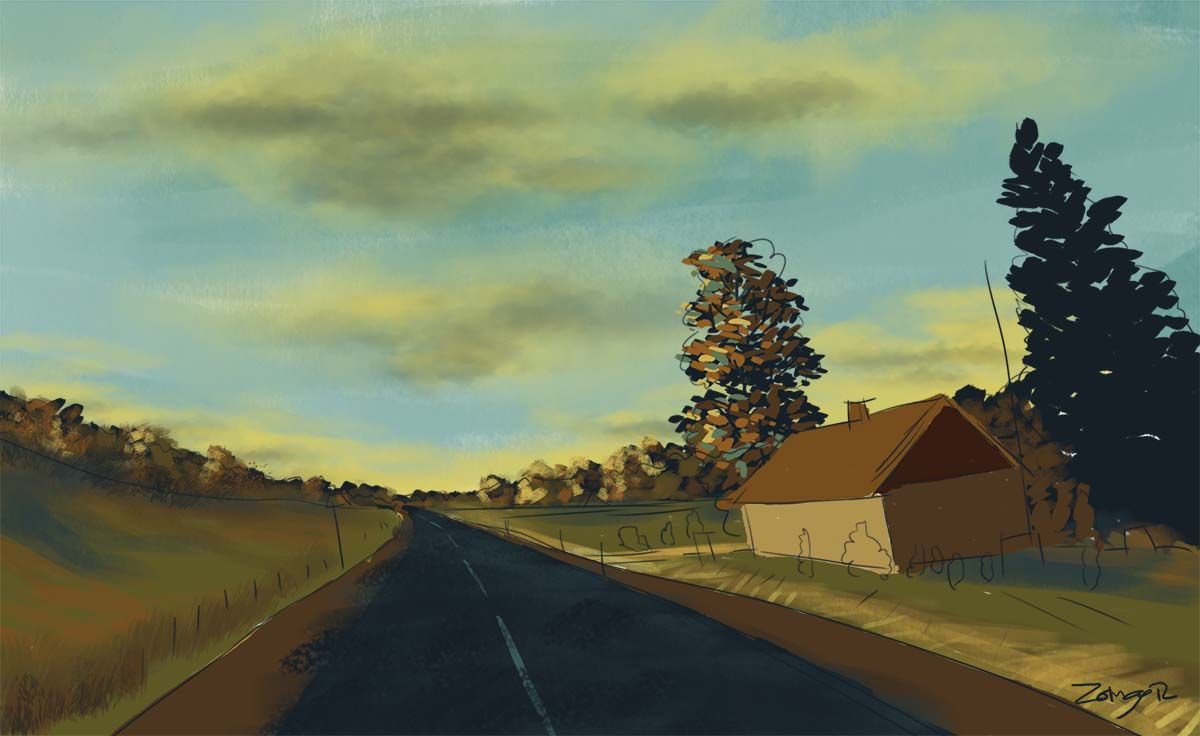 Step 6: Making a better texture for the road and some grass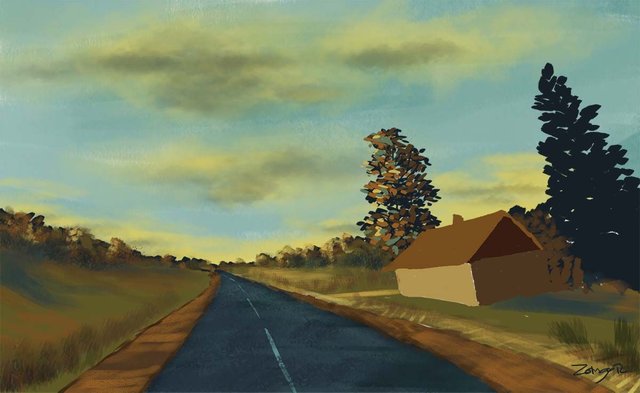 Step 7: The house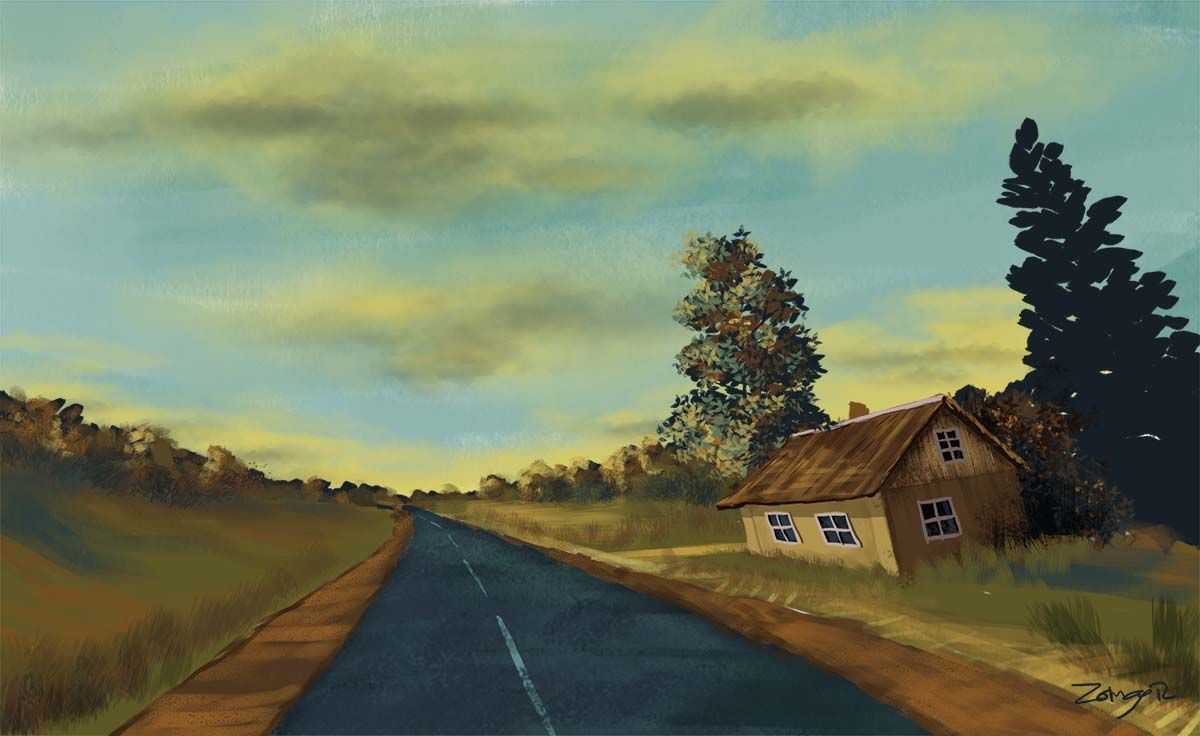 Final drawing: I put more time into detailing especially the subject of the painting. (The house)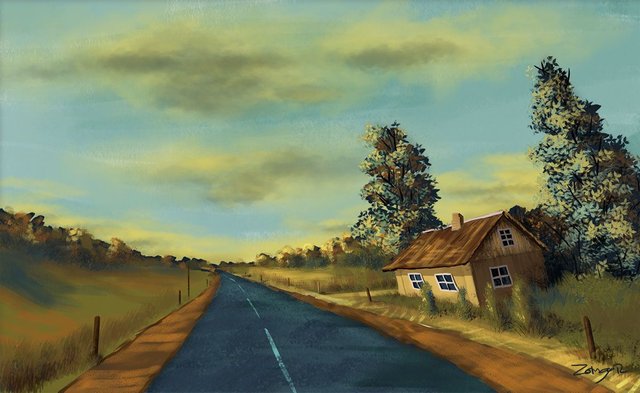 I hope you like the result.
Okay guys... Until next time!
See ya...
Btw... Thanks again @aurah for your great tutorial.