Hey guys how do you guys actually learn to draw in the old days? Did you guys start by learning the essentials of drawing first or just stratight copied ? Well for me I learn to draw by copying all these fancy illustration. Before i go for an art class, this used to be the routine of my daily dose drawing. Im not sure whether this method help me or not in improving my drawing skills, but there are several things that i learn from doing this for the past several years.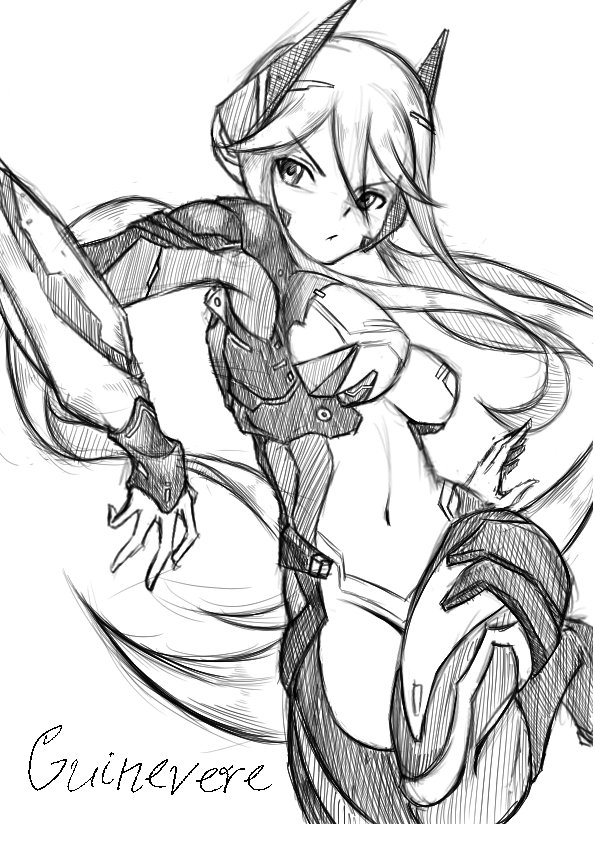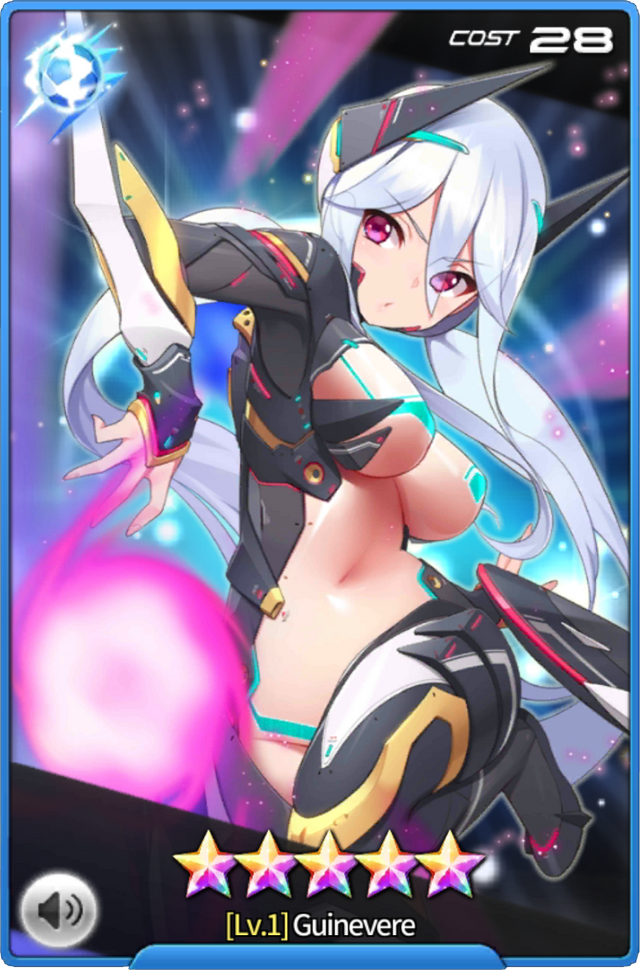 Image from google image
Firstly, i learn how to shade in my drawing. Usually I would always copy the manga style of drawing and end up shades a lot in the drawing. Until today, I still used kinda the same way of shade on almost all of my drawing.
Secondly, I learn some of the lineart style. when im using my traditional pen to draw. My lineart are always influenced from the manga style of draw. particularly the One Piece style >W<. I will use a very thick line in my drawing just like below.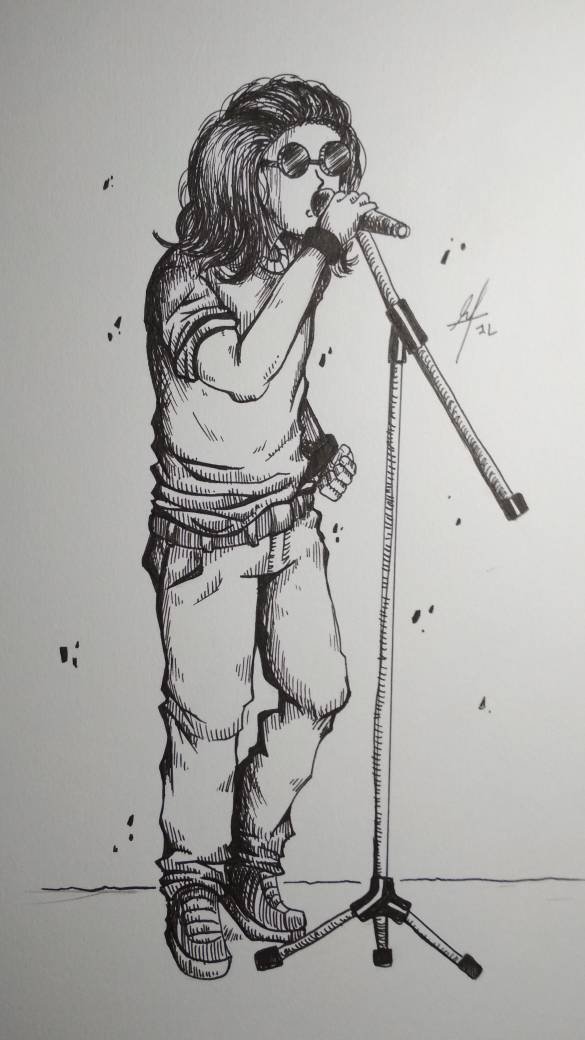 Probably most of the people wont agreed with me in learning this way to draw. But for me, this method is what make you want to go forward in making more drawing. So what are your thought in this kind of method?