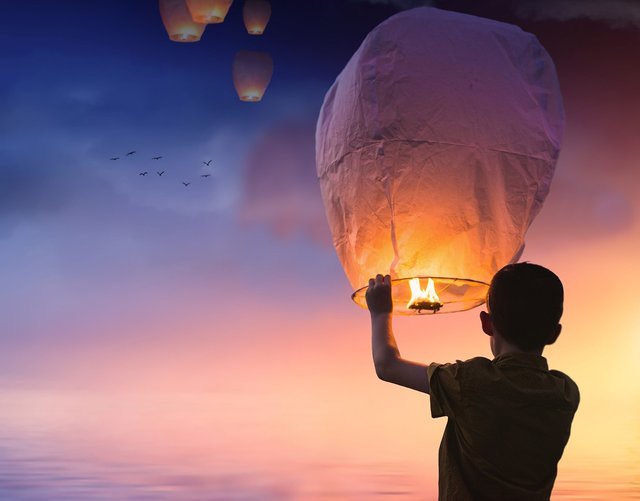 We have received some feedback of user that they do not like the community percentage of bounties at 20%.
So effective immediately we are changing it to 5%, to see if that makes a difference.
We do not want to eliminate the community portion entirely to encourage others to participate in the curation of bounties, but want to make it is fairer to the bounty creators and less easy to abuse.
We would like to know what you think about this change, especially if you have created a few bounties in the past.
Let us know what you think!