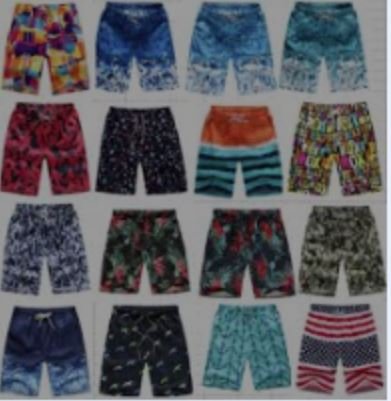 I am a Tesla share holder and waiting for the short squeeze.
Tesla is by far the highest shorted stock with about 18% of float being shorted.
The thing is I would like to see how the shorts change in real time or at least daily to get an idea of the short squeeze.
All the sources I have such as my broker, morning star or information publicly available is always very old.
As such I wonder if you can tell me how to get a proper chart of the short interest in a certain stock and Tesla in particular.