Steem Blockchain Idea's: Episode 2 - Courtesy of @cryptomental
In the first iteration of this post (Episode 1), I presented an example of an application which could be built on the Steem Blockchain, and invited the community to contribute their feedback and idea's.
There were a number of interesting idea's which were put forward, and I intend on provide these in more detail over the coming weeks. I also invite further idea's and feedback in all posts moving forward. My intention behind this post is to harness the Creative Steemit Community, of hopefully inspire some of these idea's into fruition…
I thought I would start with an idea by @cryptomental for a Feel Good Fitness Application.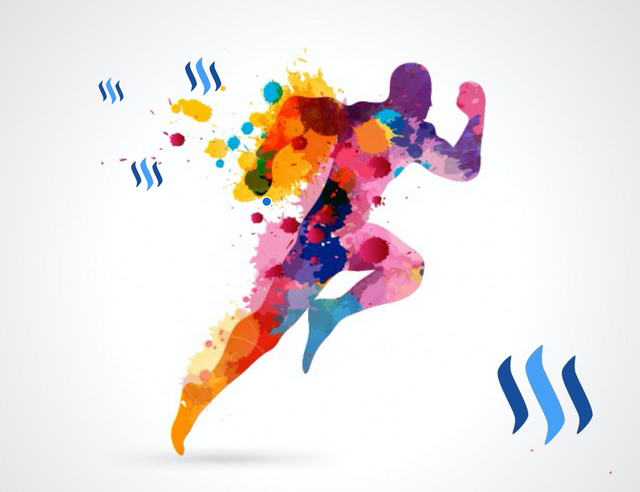 Designed by Freepik
Fitness Application with Charity Incentive:
I like the name Feel Good Fitness..
First things first, there is a reason the likes of Adidas, Nike and Under Armour are paying a high prices for loss making fitness apps… Customer Data.
If a $100m p.a loss making fitness app, provides them with $250m in additional revenue, then their high margins take care of the profit. The problem is, many users just want to workout, and are not interest in being bombarded with targeted advertisement, or having their data sold to insurance companies.
The Steem Blockchain allows users to keep their anonymity intake, and more than that, users get rewarded for their interactions. @cryptomental suggests combining a Fitness Application with Charitable Donations.
Here is how it could work..
The creation of a separate application, or a tool on Steemit for users to log their workouts. Users would log Distance, Time, and Intensity across whichever activity they took part in. These data points would go into an algorithm which would give them an overall score for each workout.
The creation of an @charity account, akin to the @null account on Steemit. User on Steemit can directly donate or set a certain % of their rewards to automatically transfer to the @charity account.
We would then need to get some verified charity accounts set up on Steemit, who will ultimately receive the funds
Users could post about their workouts on Steemit which would add to the @charity account, and add to the % of the @charity account the user gets to allocate. This would also be a means of verifying a users data points, and add to the social engagement. The @charity accounts could be drained on a daily/weekly/monthly basis, by which time, users have set their preferences to which verified Steemit Charity will receive the funds.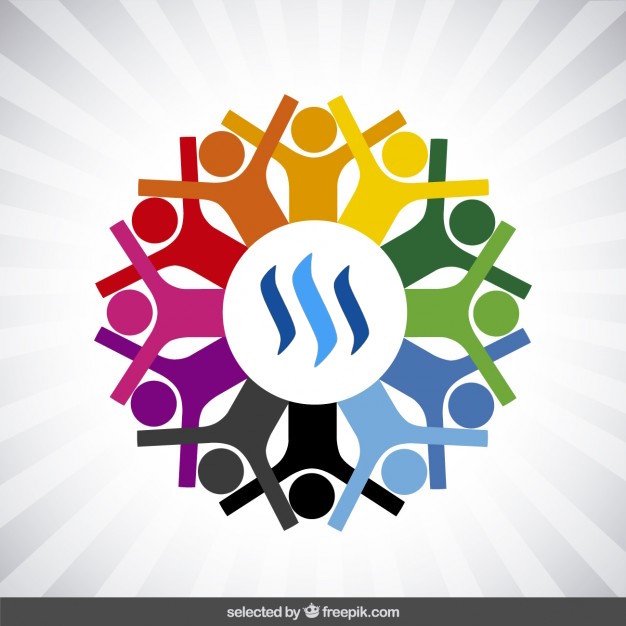 Designed by Freepik
It's an interesting incentive. Run more miles, Swim more lengths, allocate more funds to the Charity you support. Getting users to feel passionately about a given cause could trigger them to workout more, and interact with the Steem Blockchain more. I like this idea, and I think there will be many spin-off idea's triggered from this.
Thanks @cryptomental for contributing your idea
Interested to hear you thoughts, and any further idea's you may have...