Good day and Friday. The weekend is already here
Stax is holding over 95%VP at the moment.
I cant find any new reports about bitcoin or steemit.
Happy steeming ahead
You can read the entire FAQ post here to learn more about our great community.

Stax Pixs
Weekend came really fast this week. I hope you guys are ready to make the best out of the weekend ahead.
Check out Our new blogs
History and news about crypto
Harvard University sees no issues holding security tokens, investing $5M-$10M​ (not Bitcoin!) in Blockstack, which hopes to be registered directly with the SEC.

https://steemit.com/brave/@mrshev/brave-browser-make-the-switch-now-iwuif3rz
Game of throwns start is coming fast now, how about biding on it?
I thought I would start a Game of Thrones Contest for this! I will base the Contest on the pool I have participated in with some former colleagues as it will also enable me to go up against some community members. I am very excited for the latest season to kick off this weekend despite the sadness of it being the last.


https://steemit.com/esteem/@newageinv/game-of-thrones-predictions-contest-sbi-up-for-grabs

Our Turf players
Shout out to our community partners!
There are lots of other great upvote and curation services across steemit so please feel free to check out some of our partners. Also many of them still accept subscriptions in Steem/SBD for everyone still inquiring about that option, it's a great way to get noticed and reward your posts and great services to support over bid-bots.
If you're a community curation project or upvote service, please reach out to @phelimint #3565 to discuss potential partnerships.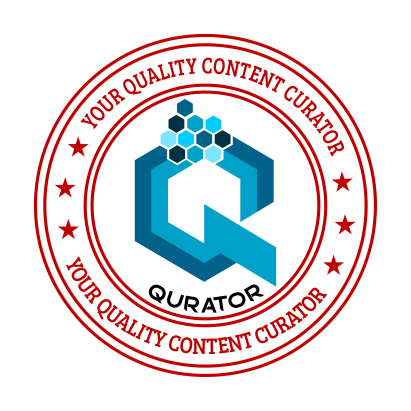 @Qurator


@jumbot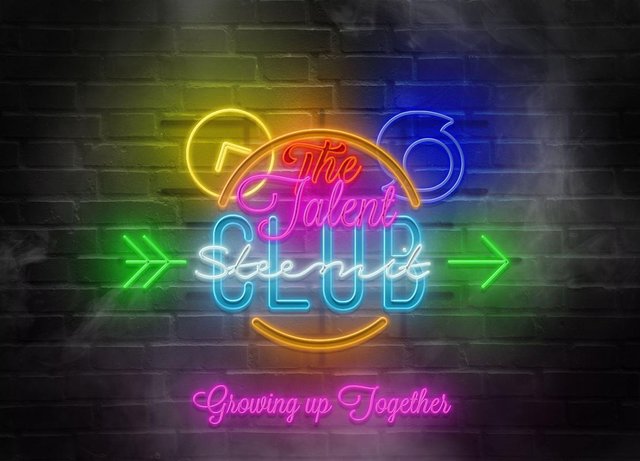 @talentclub