Good afternoon members.
I have no news for you today, as i havent been home. So the stax team wish you a great day with safe and happy steeming ahead
You can read the entire FAQ post here to learn more about our great community.

Stax Pixs
New day, new options and new blogs. What a fab day that is.
Growing as a person and also growing in your job role
A tired day but a fruitful one where I had gained some good perspectives on how to work around things, especially handling issues professionally. In essence, I need to take things seriously and be result oriented.

https://steemit.com/food/@kimzwarch/dinner-with-my-friend-in-johor-906159b296d0e
I always find a lack of USB ports on our computers now adays....
USB-C Docking Station

https://steemit.com/steemhunt/@moeenali/allhub-the-most-powerful-usb-c-docking-station-100w-pd-supported
Learn adjust and move forward

Our Turf players
Shout out to our community partners!
There are lots of other great upvote and curation services across steemit so please feel free to check out some of our partners. Also many of them still accept subscriptions in Steem/SBD for everyone still inquiring about that option, it's a great way to get noticed and reward your posts and great services to support over bid-bots.
If you're a community curation project or upvote service, please reach out to @phelimint #3565 to discuss potential partnerships.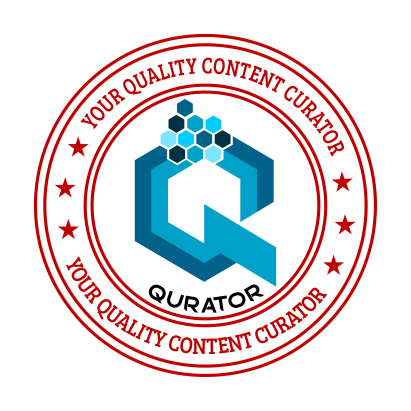 @Qurator


@jumbot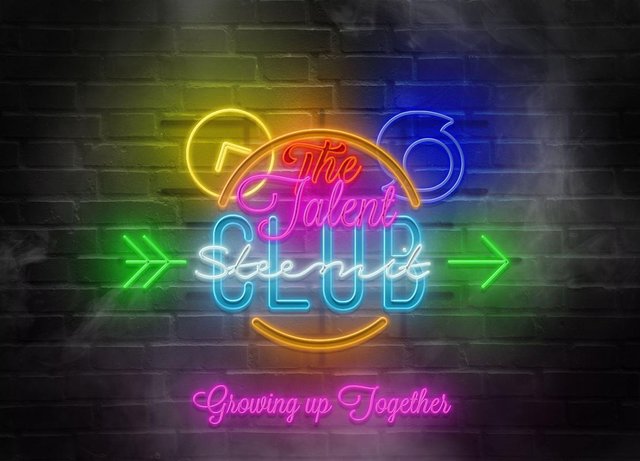 @talentclub