Good afternoon and happy humpday All.
Stax is running fine. Steemit hade a nice 59,907 created yeasterday.
Keep them posts coming & Happy steeming you all.
You can read the entire FAQ post here to learn more about our great community.

Stax Pixs
Woohooo the first part of 2019 have been hectik, how have your first part of the year been??
A beautiful flower dedication, both with a poem and pictures
The vegetable life does not content itself with casting from the flower or the tree a single seed, but it fills the air and earth with a prodigality of seeds, that, if thousands perish, ....

https://steemit.com/esteem/@moeenali/colorchallenge-or-flowers-photography-7b9fb9bc37f43est
Canada is showing superb streetart again
at Alley Chateaubriand

https://steemit.com/graffiti/@heroldius/street-art-159-labrona-iv-montreal-canada
Our Turf players
Shout out to our community partners!
There are lots of other great upvote and curation services across steemit so please feel free to check out some of our partners. Also many of them still accept subscriptions in Steem/SBD for everyone still inquiring about that option, it's a great way to get noticed and reward your posts and great services to support over bid-bots.
If you're a community curation project or upvote service, please reach out to @phelimint #3565 to discuss potential partnerships.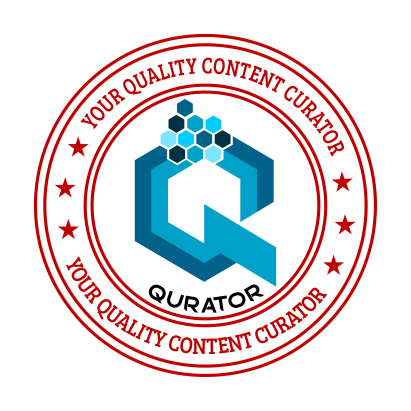 @Qurator


@jumbot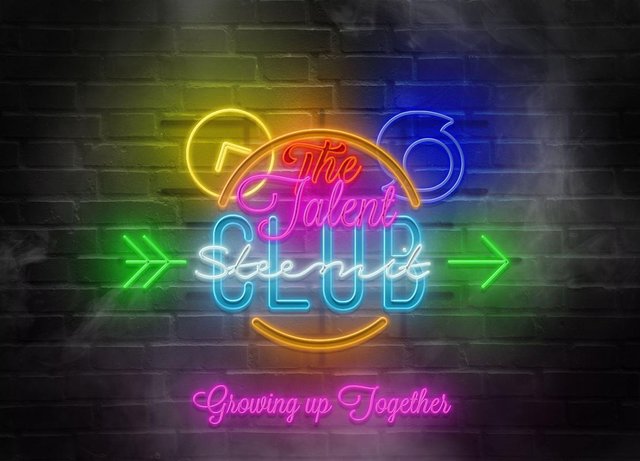 @talentclub