Statewars - Texas - Tuesday Favorite City
There are a lot of great cities in Texas I could choose for my favorite city. I could choose Austin, Texas the capital and live music capital of the world. I could choose Houston, Texas the home of Houston, we have a problem, yet never received one of the retired space shuttles ... but I digress. You have waterfront towns such as Galveston and Corpus Christi, Texas. Corpus is also home of the Whataburger one of the best fast food hamburger joints with their jalapeno ketchup. Dallas Texas could easily be included as well, but I save my favorite for last.
San Antonio Texas



Though it wasn't an easy decision San Antonio Texas is one of my favorite cities in Texas. Why you may ask? The Alamo. Always, remember The Alamo. This is the place where David Crocket, William B Travis, and James Bowie decided to make their last stand for freedom. Reading about it in History books and seeing it in person is completely different. You don't really understand the task and impossible odds that faced these heroes until you see how tiny and defenseless the mission they were defending actually was.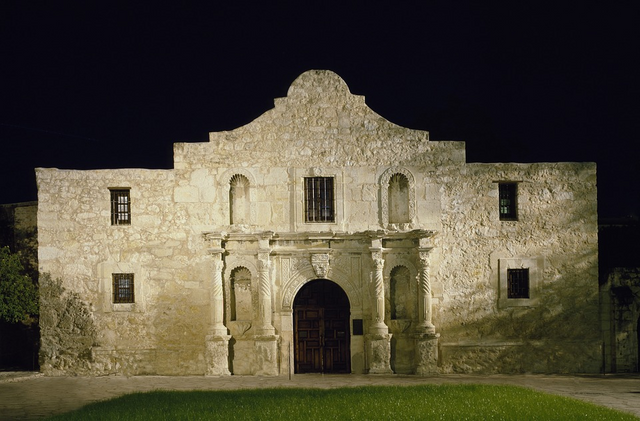 Source
The River Walk



If you've never had a chance to walk down the Riverwalk, book a flight and head down to San Antonio right now. Book a hotel on the Riverwalk, spend a couple of days there, and thank me later. It's a beautiful replace to go and relax, enjoy some amazing food, and get some shopping/sightseeing in. If you get tired of walking just hop on one of the many boats/taxis floating around in the river.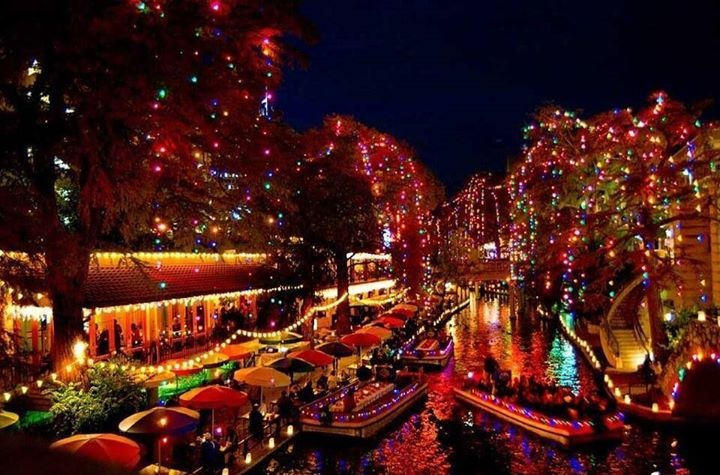 Source
New Braunfels - Schlitterbahn



If you go to this water park plan on staying for at least 2 or 3 days because that's how long it will take you to see the entire park. Don't know if this is still the case, but it had some of the world's most popular water rides that held multiple records. Even if these rides still don't hold these records this water park is amazing. The old park is fed from the nearby Comal River and a lot of the rides end right in the river. It's definitely hot in San Antonio, but be prepared as this is a spring fed river so even in 100°F heat this water still feels frigid.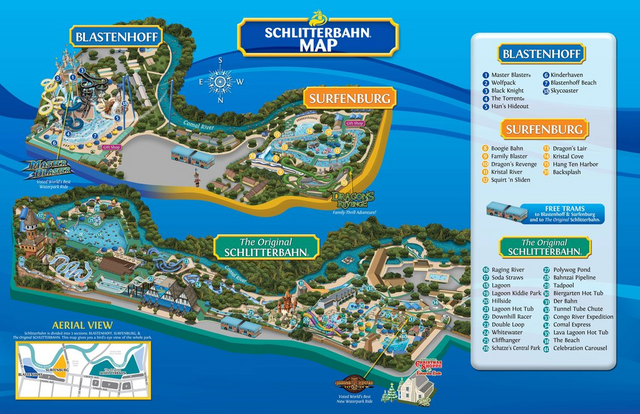 Source
Hill Country



If the city isn't your place you like to vacation to, you can check out the Hill Country which is a few hour drive outside of San Antonio. You can visit places like Enchanted Rock, Jacob's Well, and other natural caverns. There are a lot of antique shops and German influence in the area as well. If you're looking for a nice relaxing day you can also just choose to float in an innertube down the river and enjoy a nice cold beverage. Be sure you ask about what kind of containers are or aren't allowed such as coolers and glass.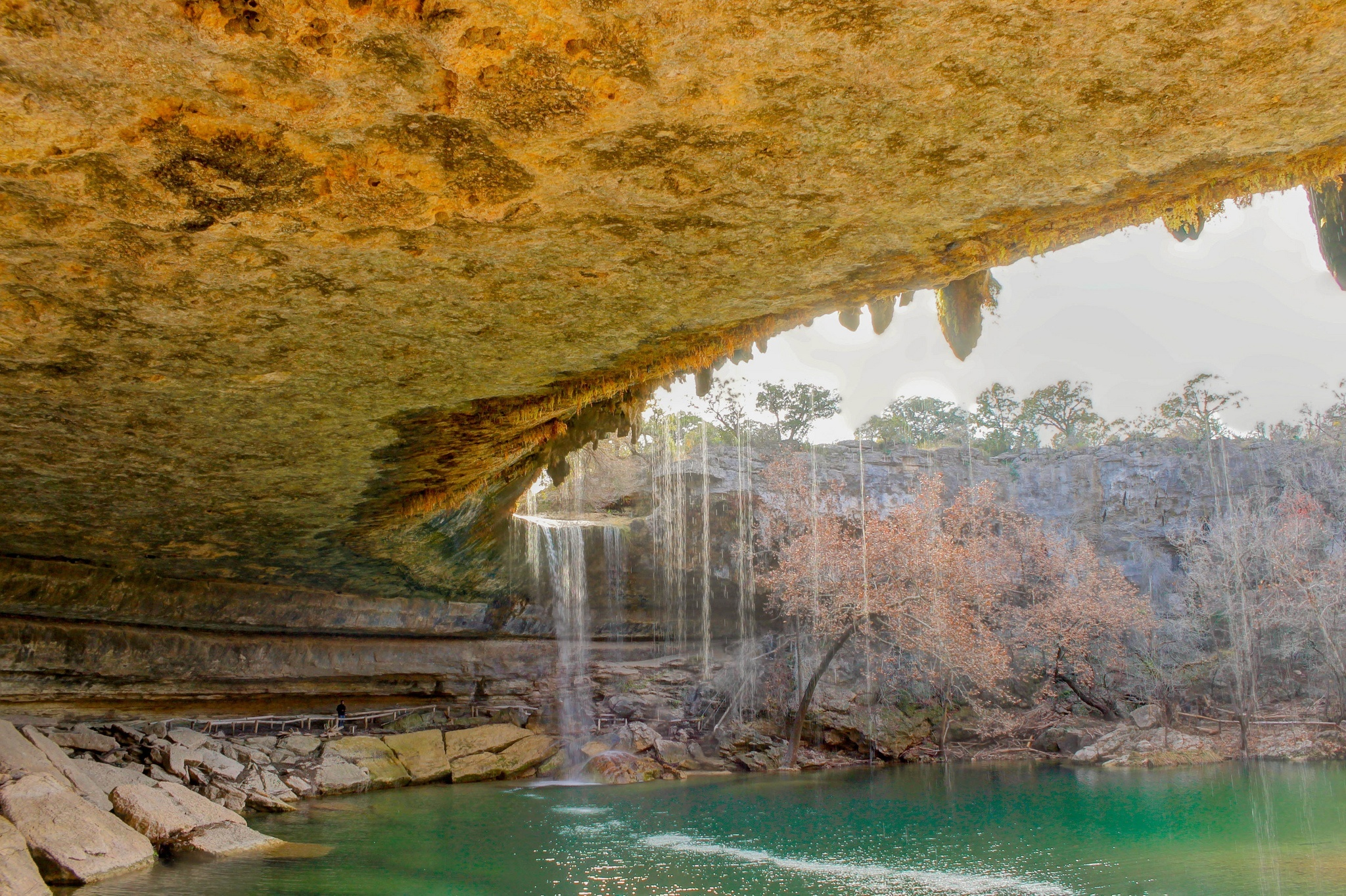 Source
Family Time



If you're looking for good places to visit as a Family Six Flags Fiesta Texas is a lot of fun. They used to have an amazing fireworks show at the end of the night, but in recent years have skimmed back. If you get too warm during the visit you can also head to the water park that's attached. If you're not a person that boycotts SeaWorld the one in San Antonio is a lot of fun. Amazing shows, fun rides, and a good time for all. It's a little disappointing now that the trainers don't get in the water with the animals, but I understand the reason for the change. Finally, the San Antonio Zoo was a fun Zoo to visit. My wife and I spent a day there and weren't disappointed in the number of active animals.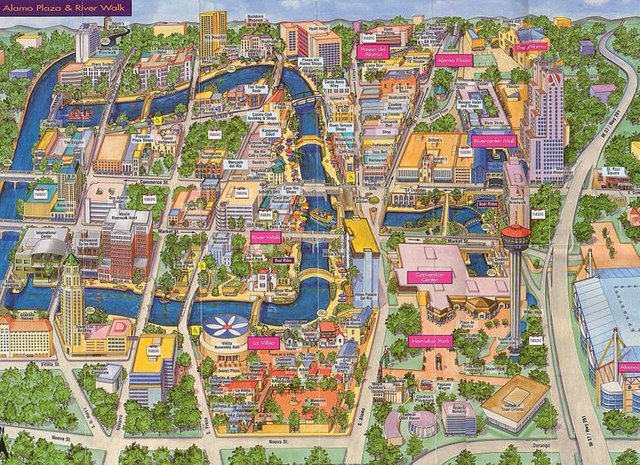 Source