Statewars - Texas - Monday State Symbols
I'm not living in Texas currently, but this is the state that I was born and raised. When I first met my now wife, she found out very quickly that if you're from Texas than that state in your eyes is the greatest in the world. Everyone from Texas not only knows that fact but believes it with their entire being.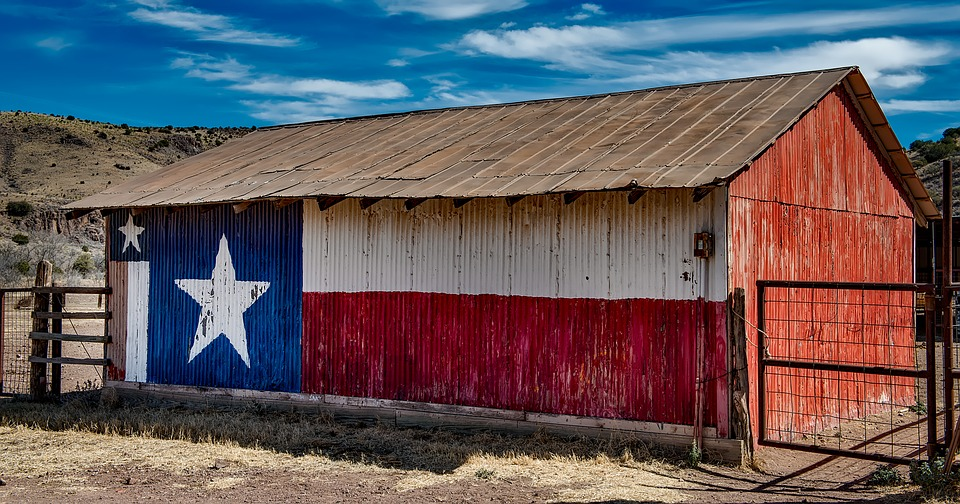 Source
Don't believe me, visit any place in Texas and start bad mouthing it. I bet more than one Texan will walk up to you and politely explain to you why you're wrong and give you any number of reasons. Over this next 5-days, I can guarantee I will have you asking yourself why you don't already live in Texas.
Texas State Symbol - The Cowboy



The cowboy is a very deep-seated symbol of Texas. From the Dallas Cowboys (love them or hate them there are very few people indifferent about the Cowboys) to Walker Texas Ranger, and even the University of Texas Longhorns.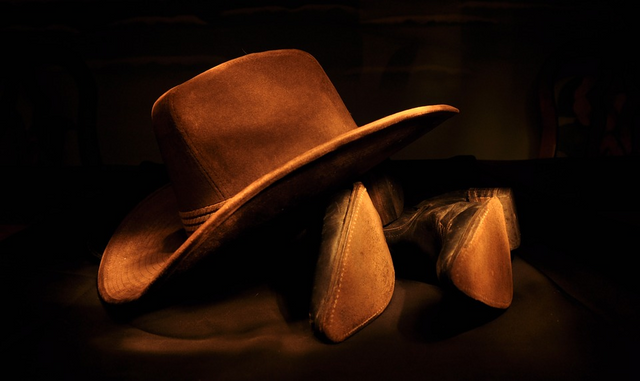 Cowboy Boots are the State Footwear and Cowboy Hats are the State Hat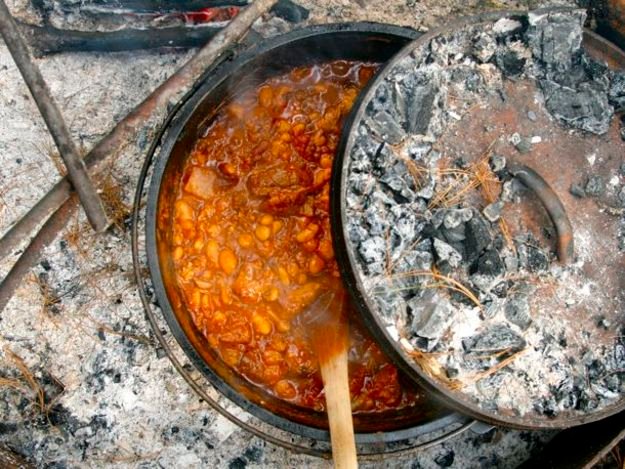 State Cooking Implement -
Cast Iron Dutch Oven and the State Dish is Chili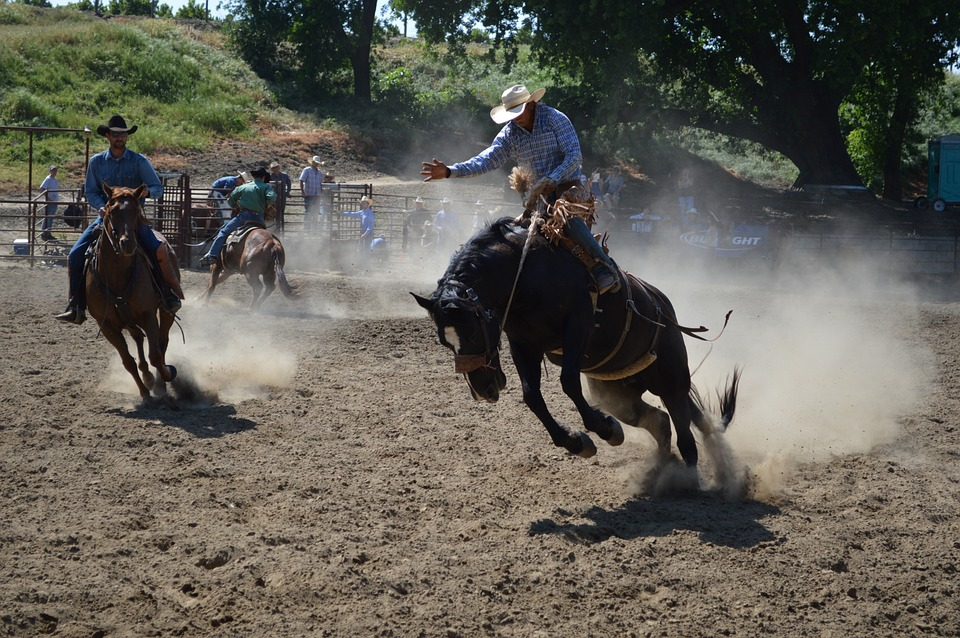 State Sport is the Rodeo
Wildflowers



If you've never been to Texas and experienced the wildflowers you're missing out. Unfortunately, when I was living in Victoria, Texas most years the wildflowers were disappointing due to the lack of rain (April showers). The first year I lived there was beautiful. I loved driving too and from work everyday and staring at the beautiful flowers in the fields.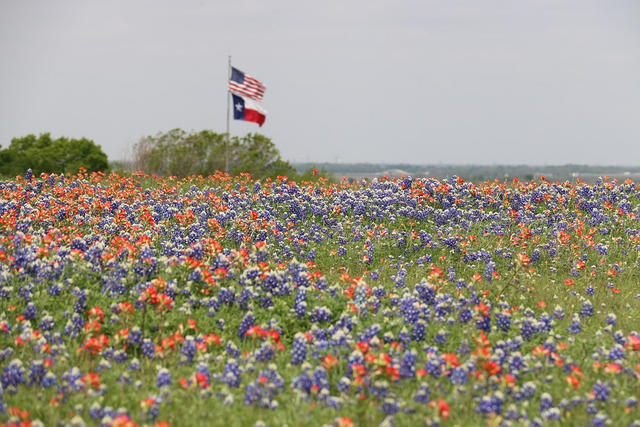 State Flower is the Bluebonnet
Silver



To my
#steemsilvergold
stacking family out there the state precious metal is silver. I know how much most of you like those silver rounds and are excited about the upcoming 2018 Steem Silver Rounds so why not carry that excitement right on down to Texas, where the people are friendly, the cities are busy, the landscape is beautiful, and the gold runs black.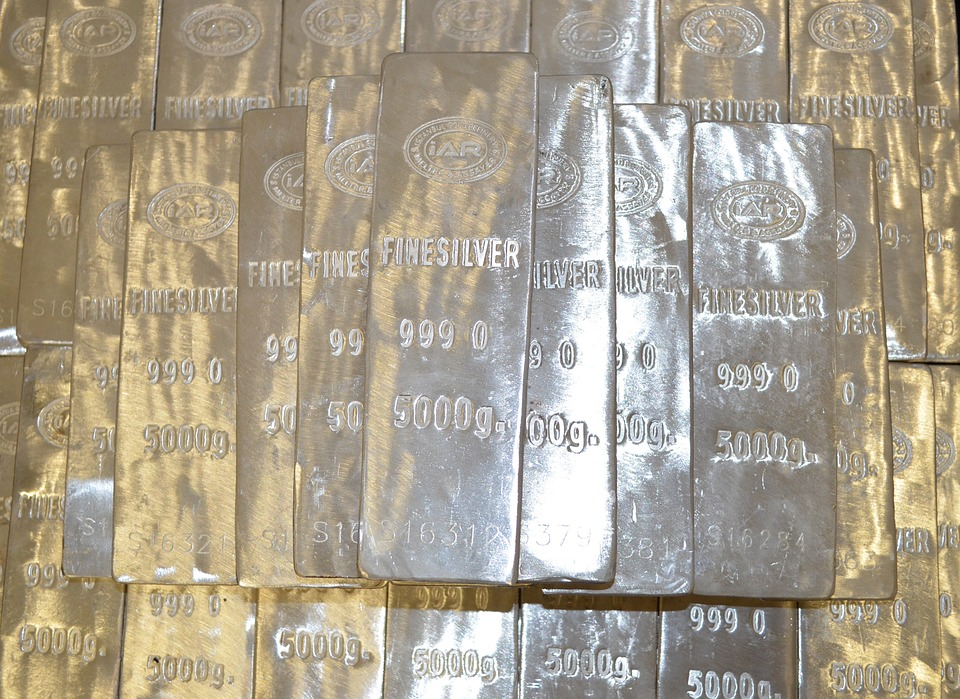 State Metal is Silver
Well I would apologize for being long winded, but I feel like I'm just getting started about explaining why Texas is so great. If you suddenly get the urge to wave at strangers with a little nod and say howdy, well you might just be a Texan. If you're not yet seeing the light, well lucky for me I have 4 more days to convince you why Texas is God's gift to Earth.