Hi There!
So once a day i will share what i have for 20 days in a row if you all like it i will do another post just like this 😆
This drawings go from 1 year ago to 5 Years ago so there is no video of me drawing them 😆 sorry.
So my 2nd one of today will be:
Caveira Mexicana "Mexican skull"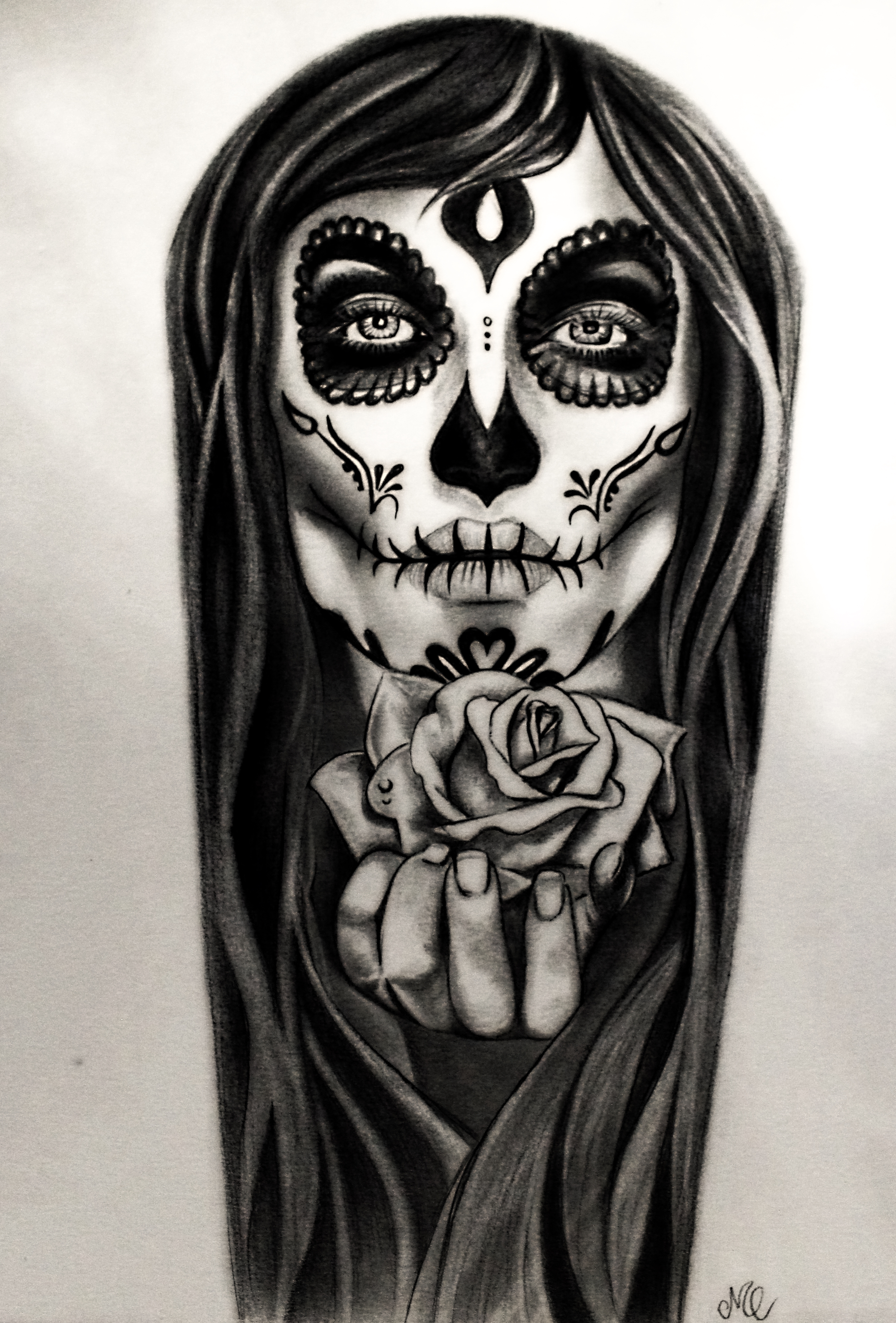 Hope you enjoy it
If you missed post 1/20 leave the link below:
https://steemit.com/stateofthearts/@mcgrafite/sharing-my-old-drawings-1-20