Hi There!
Today i was cleaning and came across loads of my drawings 😆
And i decided to share the ones that i can because i do have tons of drawings that i can´t share because of the exclusive rights to the person 😆
So once a day i will share what i have i will start with one a day for 20 days in a row if you all like it i will do another post just like this 😆 this drawings go from 1 year ago to 5 Years ago so there is no video of me drawing them 😆 sorry.
So my 1st one of today will be:
A Bailarina "The Ballet dancer"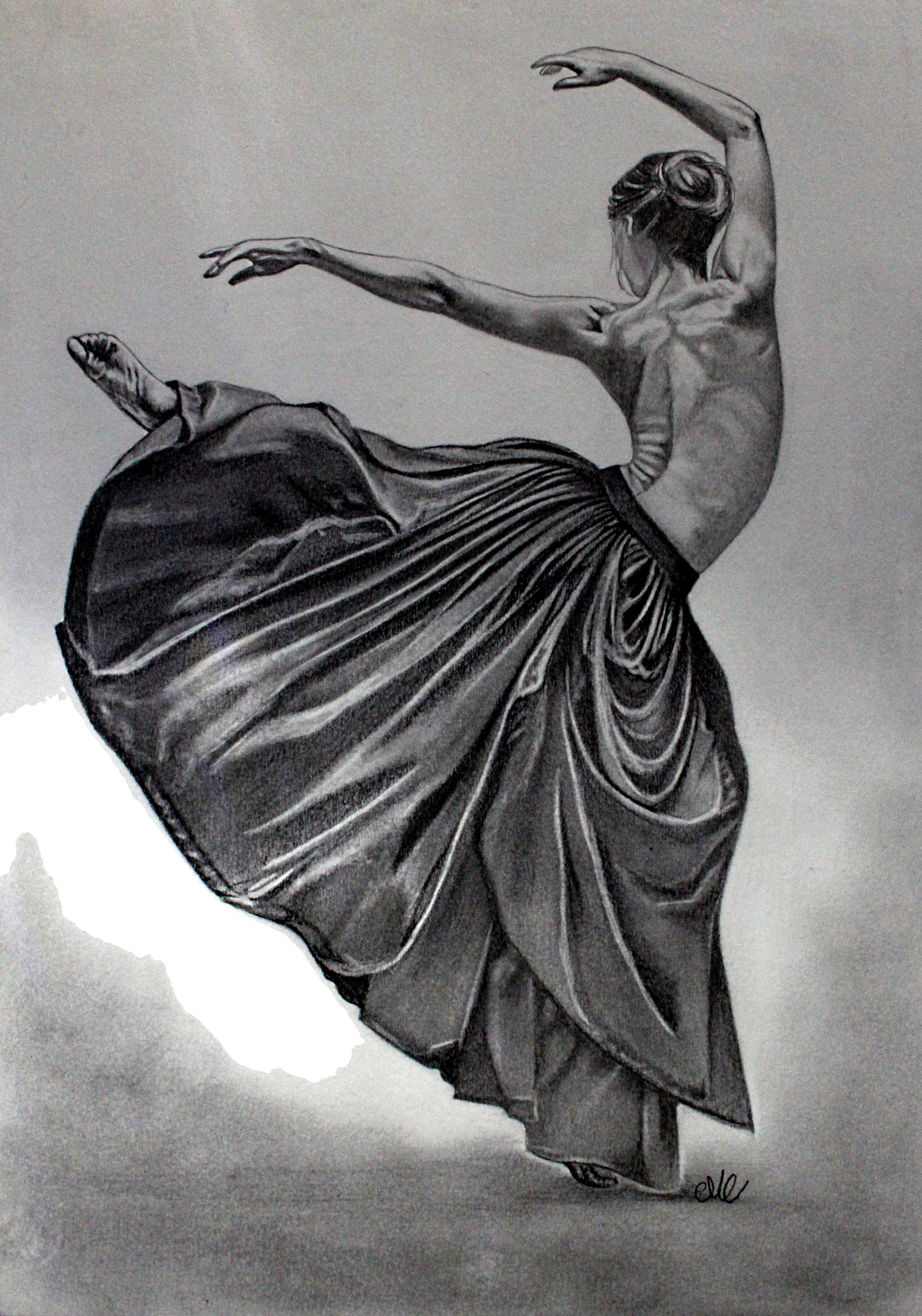 Hope you enjoy it
If you do share the love