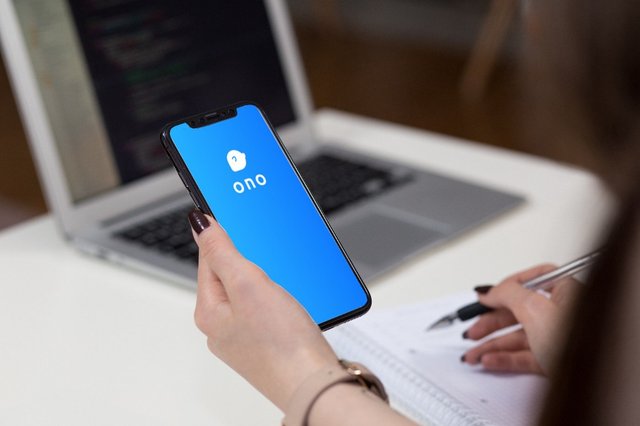 In response to a Twitter user named @Bitcoinhomer who expressed interest in becoming a beta tester for ONO, we have made this FAQ to get you started. Beta testing is not for the average user, it's for those of you who are early adopters and understand that the beta version is far from perfect:

I really want to be a beta tester for ONO, where do I go?
A: We have set up an ONO Tech Support Telegram group: https://t.me/onotechsupport for beta testers.
STEP 1:
Download the ONO dApp from our website and that's where the most current version resides:
STEP 2:
After downloading, you will need an invite code. Go into the ONO Tech Support Telegram group and make some friends, ask for their invite code. If you can't find anyone in the Tech Support group, go into the ONO English Telegram and ask for someone's invite code. (People are more than willing to give you their codes because they earn ONOTs for every referral).
STEP 3:
When you run into bugs, report them in the Tech Support group. Just write one report, with the details, screenshots, version of the dApp you're on, and your ONO account number.
QUESTIONS
Q: ONO says it's not available for download in my country, why?
A: European countries have passed GDPR, a privacy law which is the reason that the beta version is not available for you. Don't worry, the official ONO dApp will be available in Europe, and we are also working on solutions to allow beta testing, but we have not yet created a workable solution. Stay tuned.
Q: Is my ONO account real in the beta version?
A: Yes, it's a real account. Be advised though, due to the amount of bugs in the beta version, errors are common and we cannot guarantee anything, but the rewards are real.
Be advised:
By becoming a beta tester for ONO, this means that many errors and bugs will be present. We don't have any guarantees for the accounts that are in the beta test version. We appreciate your participation in helping us to create the best user experience, and your efforts will not go unnoticed. You assume all risks. If you are not comfortable with new software versions and are easily rattled when tech problems arise, you probably should just wait until the Google Play and AppStore official versions are out (ETA: several weeks). For the rest of you fearless adventurers, we look forward to receiving your bug reports and working with you.
Thank you,
ONO Team
Join ONO
Official website: https://www.ono.chat
Telegram English
Twitter
Facebook
Reddit
YouTube
Instagram