To be a Hero transfer 5 Steem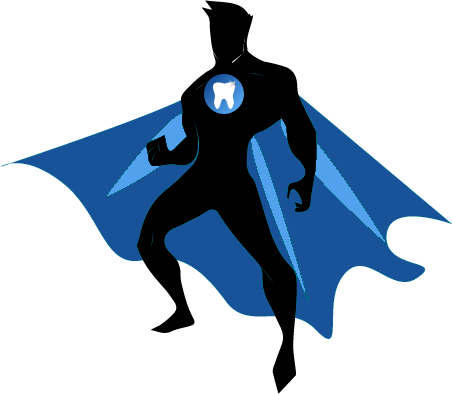 DENTAL Steem Supporters Are Heroes to me.
@darkflame @stokjockey [2]
@theb0red1 @stephen-somers
Be A DentalSteem Hero!
Send $5 or 12.673 Steem to @DentalSteem!
We need a lot of Hero's to reach our goal.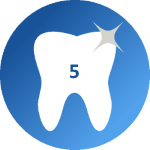 Click to Transfer Steem to @DentalSteem
There are only 100 minted currently and the max supply is 5000000.
DENTAL tokens are being traded for STEEM that will be powered up in @DentalSteem.
Feel free to ask me questions, the link to the Steem Engine DEX where you can get your DENTAL tokens.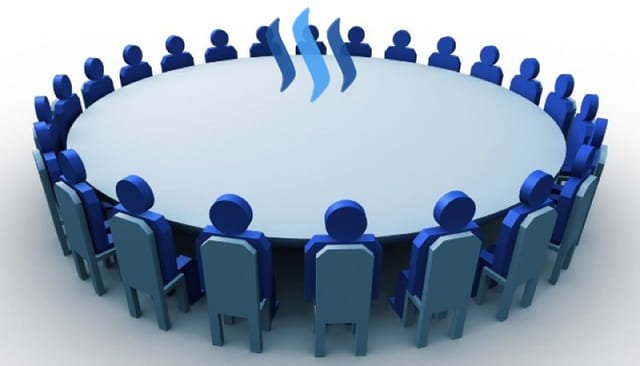 Once DentalSteem has reached 10,000 SP more details about the proposal process will be announced. @DentalSteem will focus on reaching a wide Steemit userbase and increasing SP, and DentalConnect will focus on connecting Dentists to Steemit. Help us reach 5 Million Steem Power!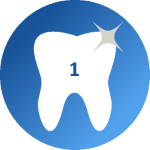 Click to Transfer 1 Steem to @DentalSteem