Your Future is Within You
Whatever you seek to become in life is not somewhere ahead of you; it's inside of you and only you can bring it out.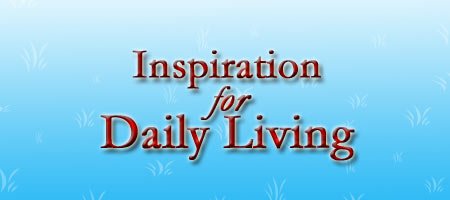 I have come to realize that a man's future is not an abstract place or a given external destination that he/she is hoping to get to some day. A man's future is within him/her. Everything a man seeks to become is inside of him and can only be brought to physical reality by his/her actions. Our action is the only vehicle that can transpotransport the future we have within us to the physical realm.
How long it takes you to implement the right actions that will trigger the manifestation of your future will determine how long it will take your future to come to you. Our future get delayed most times because we took longer in figuring out the right actions that will cause their trigger. The moment we get the actions right, we start seeing the future we once had in our hearts unfolding before our eyes right from the location where the right action got implemented.
The actions that may cause the manifestation of your future may require you to be in certain locations or places at a given time, but that doesnt mean that the future that you're trying to bring to reality is ahead of you all along - it's in you and it's what is stirring you to act. Most of us have been made to believe that we go into the future. Nah! The future is not a place we go into but a circumstance We call forth to ourselves by what we do. Every man's future is nothing but a pleasant thought in his/her heart, and the only thing that can make such thoughts manifest in your physical space is dependent on how you act on such thought.
Anything you want to become in life has definite requirements that need to be met in order to trigger its manifestation and until such requirements are met, it will only exist in your heart. What you do with your time and how you respond to the pleasant thoughts you have in your heart will greatly influence what your tomorrow will be. Your future is not a destination you have to get to tomorrow, its already within you and it can only be called forth by what you do with your time today. Use your time wisely if you sure want to have a pleasant tomorrow because your future is an accumulation of what you do today with your time and life.
Thanks for visiting my blog.