Why You Should Sometimes 'Blow Your Trumpet '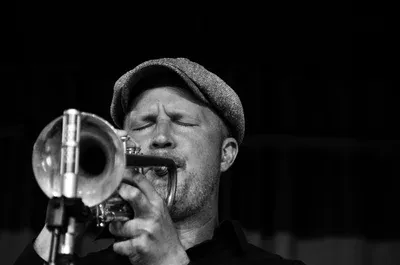 There is this saying that 'it is only an empty or insecure individual that blows his own trumpet '. And i have come to realize that this statement is very wrong. In fact, we all need to start blowing our trumpet at some point in our lives because doing such has a way of reviving our confidence in ourselves and stir in us the desire to keep fighting on regardless of the challenges confronting us.
The average human is very economical with praise and would rather criticise and degrade than elevate. Thus, should you wait for others to blow your trumpet for you, you may wait in vain. If anyone should talk about you achievements, it should be you. You energize your spirit anytime you talk about your achievement.
Your trumpet is yours to blow and only you can understand and appreciate the melody because you understood the story behind the trumpet, the rhythm and melody of the song you're playing. Don't wait for anyone to sound your trumpet for you because they may never do it unless they have something to gain from it.
Blowing your trumpet sometimes is a good way for you to boost your confidence and remind yourself that you have what it takes to become the best that you could be. The trumpet is yours, so you're at liberty to blow it at will.