Hello everyone,
It's Stach-dsw Tuesday again. And we are counting down till 8 pm for our show as usual. Sorry, the post is a bit late, I've been down for a while now, but the show must go on!!!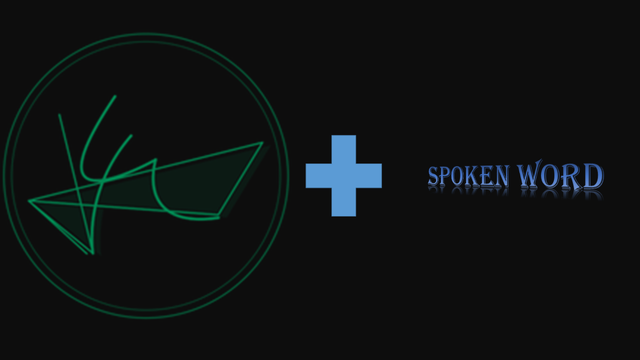 How it works.
For those who are just finding out, this contest is quite simple. Every week a post would be dropped containing the theme of the contest. Participants are to come up with a poem or a short story/prose using this theme. Then during the show, contestants are to introduce themselves, tell us what the theme means to them and share your entry on voice.
Yes!!! You have to read it for us to hear.
Note that you are not allowed to post this your entry for the contest until after the show, and Stach-dsw and Stach have to be your first and second tag respectively when posting it.
Prompt for this week is ' I'm Leaving--I quit'
I encourage you to watch the video below. It's a spoken word video on the topic. I'm sure it would inspire you too to come up with your entries for today.
This Video was gotten from
Prince Ea Youtube Page
How to participate.
Participation is quite simple, just follow these few steps.
Resteem this post.
Get your entry ready
Join us on STACH Discord.
Be there at 8 pm Nigerian time that is GMT + 1
Head over to Stach-Radio-Dashboard and Stach Radio for voice, and indicate if you would be contesting.
It will be a voice and text session so do well to mute your mic and be ready to contribute intelligently.
Prizes.
The winner this week gets 3 steem. Along with other surprise packs for the contestants and participants.
I will be your host alongside my co-host @julietisrael. See you there
P.S. If you would like to sponsor this show as a way of rewarding creativity, do reach out to me, either via a comment or on the Stach discord group.
Special shout out to all the attendees so far @bookoons @zizymena @itoroarchibong @Dawizy @MizDais @Prechyrukky @chinyerevivian @IamTheGray @warpedpoetic @MoMoGrOw @chireerocks @Oredebby @imbigdee @francistagbo @afolwalex @giftedwords @klynic and others I failed to mention. I hope to see you all tonight
---
Authored by @winarobert on behalf of the Stach community
---
---
STACH is a physical Accelerator Hub dedicated to decentralizing the offline by breaking the barriers to accessing the internet like light, internet and conducive working space.


Steem Accelerator Hub... decentralizing the offline!