Azeezat was always quiet amongst us
Even when we asked her what was wrong
She refused to speak up as her face frowned
Showing forth the initial smile which was fake
Only if we knew she was on a lonely road
We probably would have dragged her back.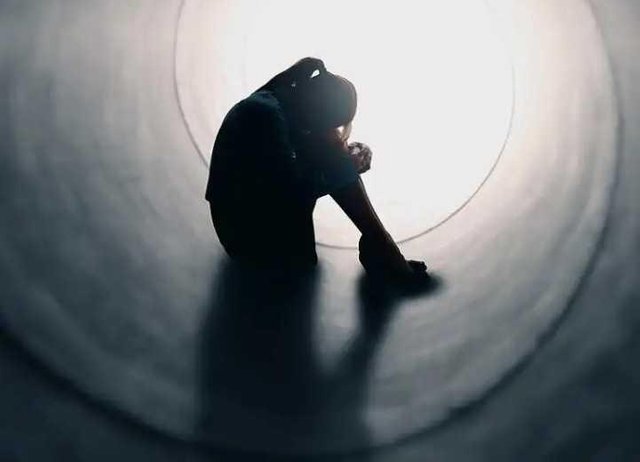 Source
She was the only daughter of her late mother
Who died while she was being given birth
The family tagged her as a killer and never cared
Even her father couldn't look at her
She grew up alone, scared and frustrated
With no one to talk to on her lonely road.
Her father remarried and brought in a devil incarnate
Woman so evil, the devil trembles at her feet
She beat her up at the slightest provocation
Her body was full of marks and scars
She regretted ever being born into this wicked world
Yet she continued in this dark lonely road.
Everything she had was through pain and fear
It took her years of hard labor to afford admission
She slept in her tears and woke up with pillows soiled with nightmares
She wanted to talk but she was scared I guess
And walked the path alone without comfort
Till she met a guy who took her the way she is.
Azeezat fell in love and thought that was the end of her pain
He was caring and took a part with her in the lonely road
Not knowing he was there for her gorgeous body
He raped her and soiled his sheet with her blood
Then it dawned on her what it was after all
She was nothing but a lonely and sad Traveller.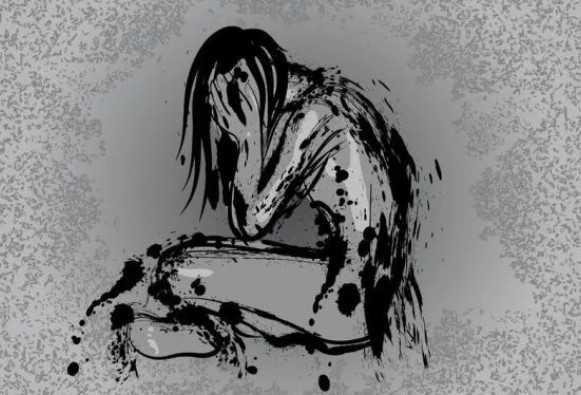 Source
We consoled her and thought it was over
If only we could hear her heart reach out to us
The whole world turned back against her
So she felt as she lived through this world
Till she dropped a suicide note on her bed
Azeezat died of depression and lived a short life on a lonely road without joy.
So many people today are going through depression but wouldn't say. They put on fake smiles and act like everything's alright but in reality, it's not.
Show love to all while you can, you never know how much it truly means to someone