Do we need stablecoins?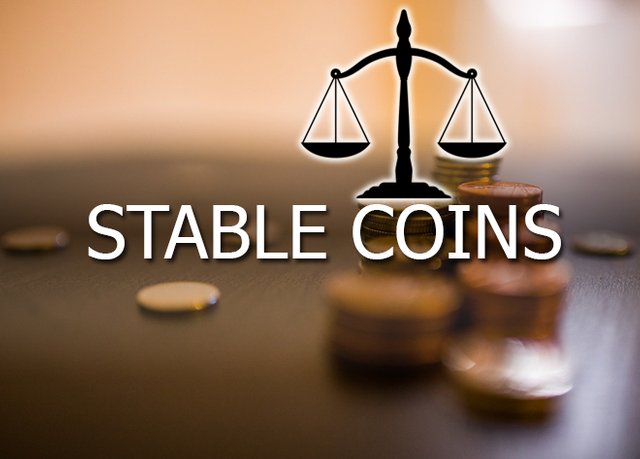 Few days ago i posted about announce of new stable coin JPM coin from JPMorgan , now lets think what for are these coins?
First opinion is to make easier life for crypto investors! For example you join market and buy not bitcoin but usdt and when you want to buy something you buy it and if want to sell when you sell it, its quite easy and you are always in stable coin after the deal , so you dont lose money ( or gain ) while you are sleeping, so you control your finances better!
Second is crypto workers, many guys who work in blockchain companies receive salary in crypto for example binance workers receive salary in binance coin, but coin is not stable and you can lose or gain some value, that's why many guys convert their crypto asset into stablecoin first and after that into fiat ( all who want stable life)
Third option is for countries with non stable currency, for example venezuela , they buy stablecoins to make their life more stable( if they buy bitcoin they for example lose a lot in last year, but stable coins are stable) , so its great option to not be to influenced by local crisis.
4 option is to make banks more powerful in crypto world, for example tether got 2 billion market cap and its a good share of market, if JPMorgan join then this value will increase and they will control more share of a market!
Thats not bad in terms of longrun, people still trust more to banks and not to internet, thats why it can give more adoption to crypto overall! ( But share need to remain not big, or else it will be too centralized and controlled )
So what you think - will stable-coins help mass adoption of cryptocurrencies? or its a way for centralization?