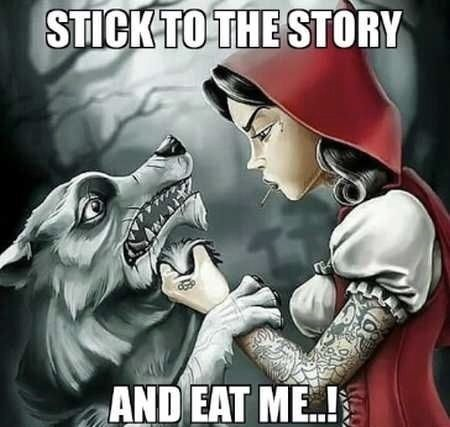 Can you imagine that a wolf or wolf family can live in a densely populated country like the Netherlands ? Well I can't but truth is that the wolf is back already here. Young wolf males wander from Germany into the Netherlands and are spotted more often than a few years ago.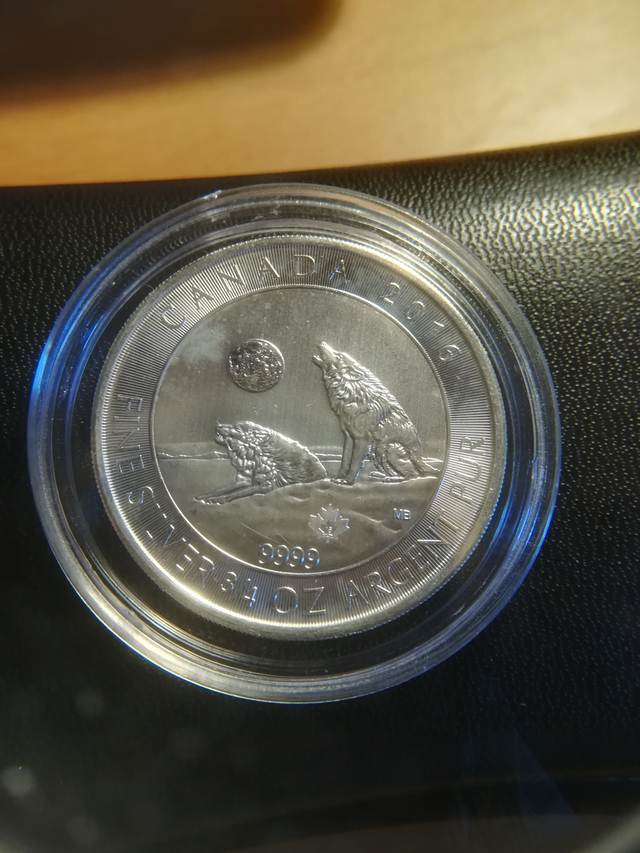 [coins I got from @summertooth]
In the east almost bordering Germany we happen to have a National Park of some 40 times 50 kilometers and there they roam. As the park is populated by some herds of sheep, the first ever wolf-fence is now erected to give the sheep that go out soon a safe sleeping spot. Electric wire is added so costs do not play a role here.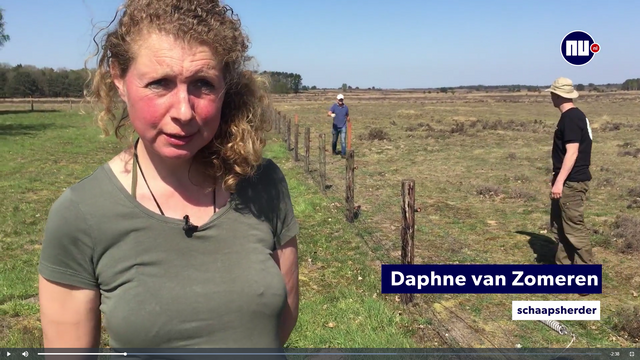 Here you see herder Daphne (ginger hair) in front of the fence being built. I hope she finds a safe spot to sleep as well and does not end up like little red riding hood (Dutch: Roodkapje).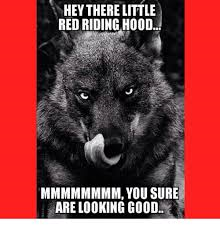 Goldrooster