SQUATCHALLENGE #1 REWARDS, PICTURES and FUN
First thing first people! Squatting simply feels comfortable right? You lay your feet flat on the ground, knees bent, and rest your whole upper body on your knees and hamstrings. It's natural and quite a social event. If you never heard about these things and dislike squatting you're probably a western spy.
---
Things clarified here is the contest and the rules.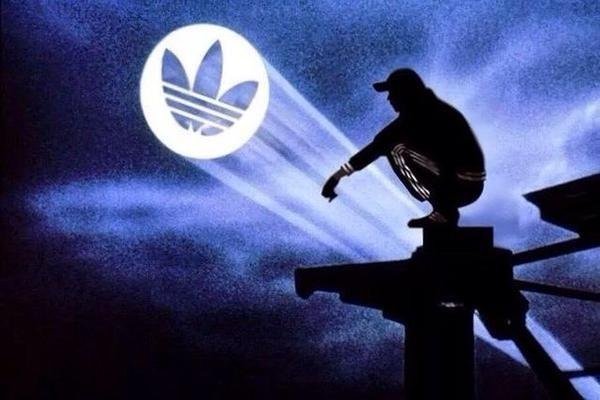 The rules are simple.
Upvote and resteem this post.

Make a creative squat picture such as this;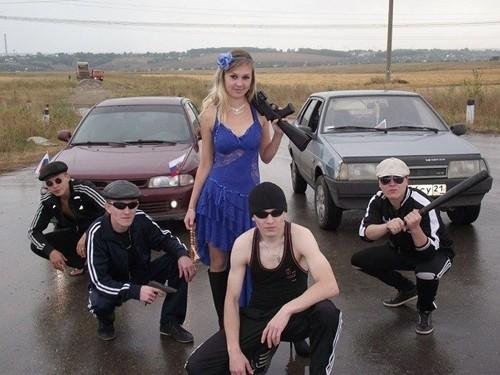 Post your post in the comments.

Use squatchallenge as your main tag
Rewards; WINNER 1 SBD
RUNNER-UP 0.5 SBD
THIRD PLACE 0.25 SBD.
GOOD LUCK!
Some examples/inspirations!