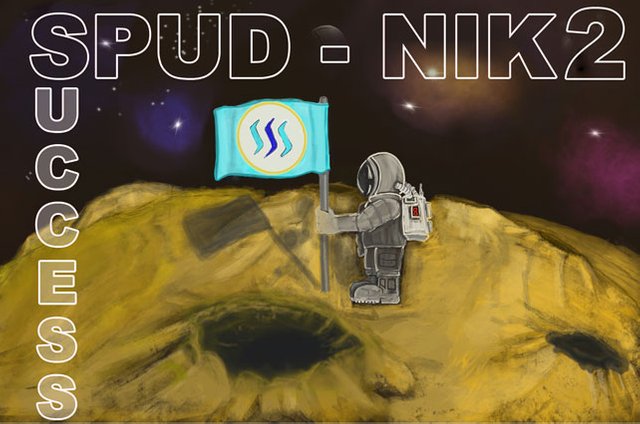 A New Steem Era
Just like the original
Sputnik
successfully launched a new era in Space Technology forever, so too has STEEM'S SPUD-NIK entered a new era on this blockchain. It seems that while naysayers were doubting Steem and some still are, STEEM POWER UP DAY has reinvigorated many Steemians into supporting this amazing blockchain. Many Steemians have blogged about SPUD, while others have up voted, commented and re-steemed many of the SPUD posts. Other Steemians actually Powered Up what Steem they could while some bought Steem and Powered that up. There were also Steemians who stopped their power down for the Day, which is also highly commendable, especially for those who use STEEM for daily living necessities.
And speaking of Daily Necessities, that is probably one of the greatest things that I love about STEEM and the Steem Blockchain; the fact the I can help empower others around the World to empower themselves to use Steem to make a better life. I once thought it was going to be Bitcoin, but now realize Bitcoin got swiped from the World, but Steem came instead to replace it for the people of the World.
HOW AMAZING IS THAT?
WHAT OTHER BLOCKCHAIN CAN REALLY SAY THAT?
I know some who use it for actual food and other sustenance, while there are others who have used STEEM for medical needs and yet others have actually paid for their schooling or the schooling of others using STEEM (You and I know who you are) while some have built homes using Steem and many other daily living uses.
Again, How freaking Amazing is That?
There is no turning back now, as SPUTNIK was the first of many many future satellites to come, so too shall SPUD1 and now SPUD2 be one of many many more SPUDs in the future.
OFFICIAL PRIZE WINNERS
-1ST PLACE - @grintsch WINS -100 Steem to do as they choose Plus
-2ND PLACE - @nationall - 500 Steem Power Delegation for 4 weeks from @xpilar
-3RD PLACE - @sustainablelivin - 250 Steem Power Delegation for 4 weeks from @flipstar
Honorable Mentions for Amout of Steem Powered Up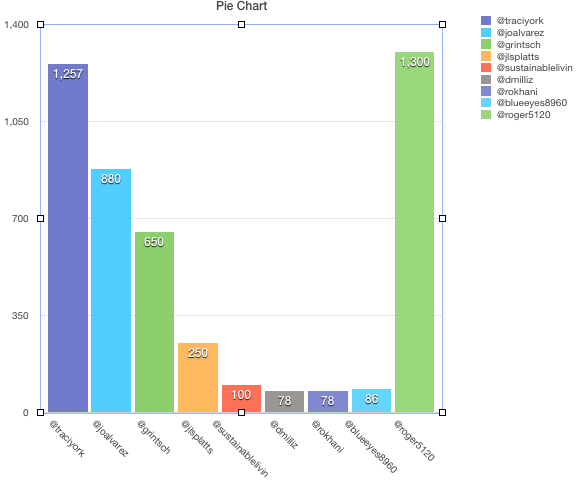 @traciyork Doing Her Part! As well as @joalvarez and @grintsch with @roger5120 Topping the list
I again thank all who supported and participated in making #spud2 a great event, and I again want to especially want to thank our prize sponsors mentioned above, you truly represent the ideology of STEEM For the People!!
SPUD3 WILL NEXT LAUNCH.........???????
+++ @streetstyle