The current value of the Splinterlands 30-card starter deck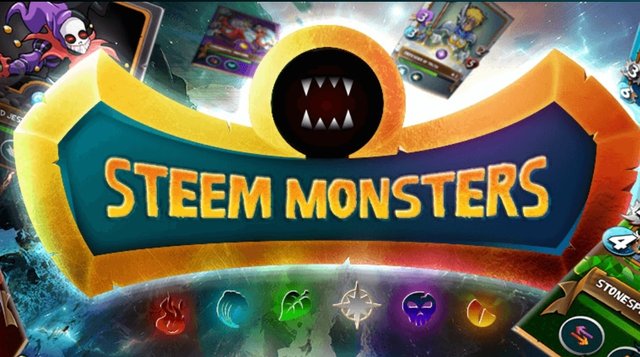 Greetings, everyone! And hello, world!
This STEEM account was just created today for the purposes of which I will be introducing soon.
Because it was created via Steem Monsters onboarding, it came with the standard 30-card starter deck.
As I wanted to maximize steem power, this deck was entirely sold off at the bid price. Here are the results:
How much STEEM is a starter deck worth at the time of posting?
27.217 STEEM
This translates into roughly $6.61 at the market rate for STEEM.
---
All of that STEEM has now been powered up into Steem Power.